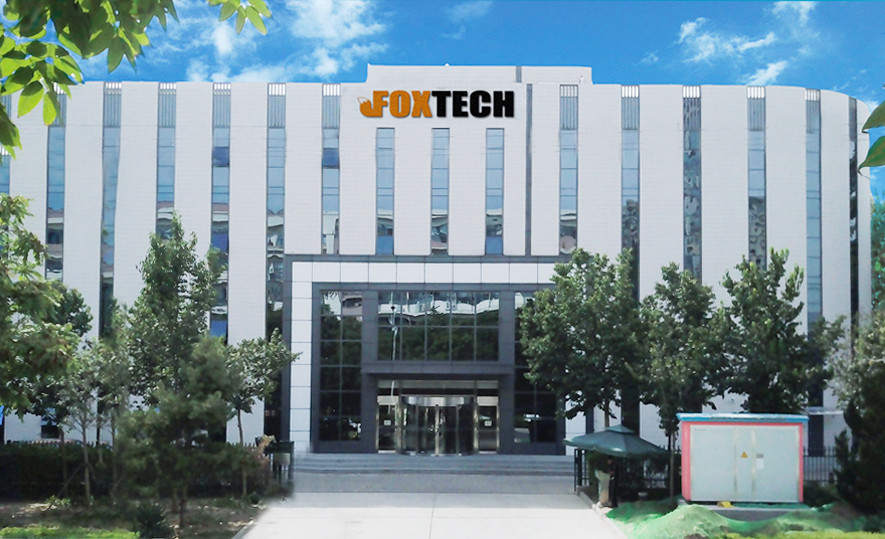 Welcome to Foxtech, enjoy shopping here.
Foxtech, a professional unmanned system supply platform.
Since 2010, Foxtech has always focused on the aim of providing reliable, interesting, and cost-effective solutions for our customers from all over the world.
The eagerness for innovation and perfection has pushed our team to be more focused and more dedicated. So we keep working hard on developing and constantly iterating our products and solutions. Now our products cover UAV, UGV, USV, as well as customized service. We supply industry-grade or hobby multirotor, fixed-wing, VTOL, mission payload, ground station, power system, etc. for applications such as mapping, inspection, logistics, agriculture and so on.
Up to now, our team has served hundreds of thousands of customers from all over the world with our enthusiasm and professional knowledge.