---
Onboard Footage of Inverted FH310Z 10X Zoom Camera.
---
Foxtech 22.2V 6S 9500mAh Li-ion Battery has 5C continuous discharge current, which is suitable for long flying time multicopter, such as Foxtech Hover 1 quadcopter that can fly over 50 minutes.
---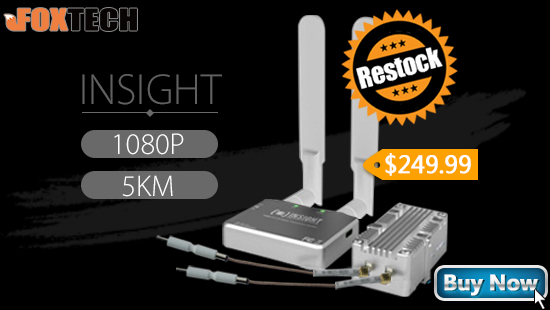 Insight 5G 1080P Video Transmission is available now! Cheapest HD 1080p 5km long distance video transmitter for FPV drone.
---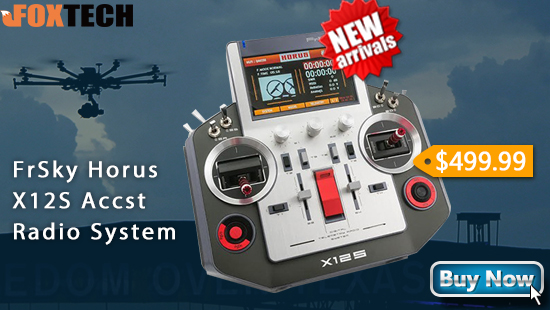 This outstanding 16 channel system is built to make you the God of the Sky, just like the Egyptian God Horus. It comes with FrSky's well-known frequency hopping ACCST technology, that takes advantage of the entire 2.4GHz band, resulting in excellent range and reliability.
---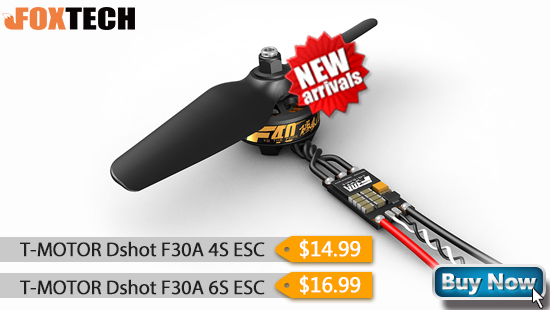 The Ultra Light 2.4GHz FrSky XM/XM Plus Receiver, up to 16CH from SBUS.CH1~CH15 for PWM, CH16 RSSI for FC.
---