---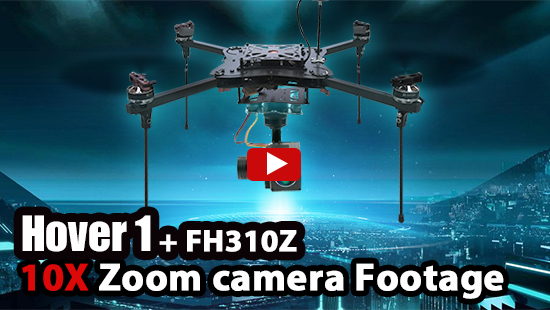 Foxtech Hover 1 with FH310Z 10x Zoom camera Detail Display and Footage.
---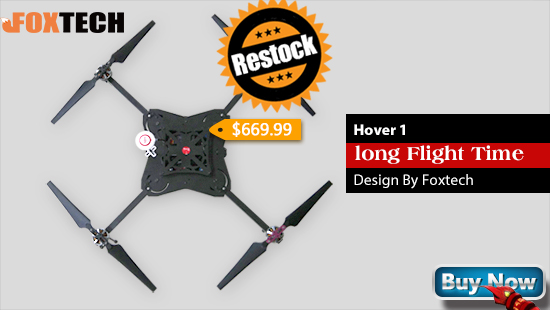 The Hover 1 Quadcopter is in stock now!!
Foxtech Hover 1 Quadcopter is called Human Eyesight Extension in the Air, which is invented for survey, inspection, rescue, tracking, and shooting, also can be a sporting drone.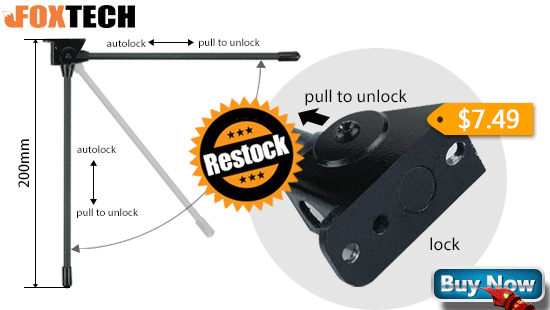 The EZ folding landing gear is in stock now!
EZ folding landing gear is designed by Foxtech, which is not only compatible with Hover 1 quadcopter but also compatible with most small and medium-sized drones.The landing gear can be folded 90degree and unfolded with bare hands, and lock its place.
---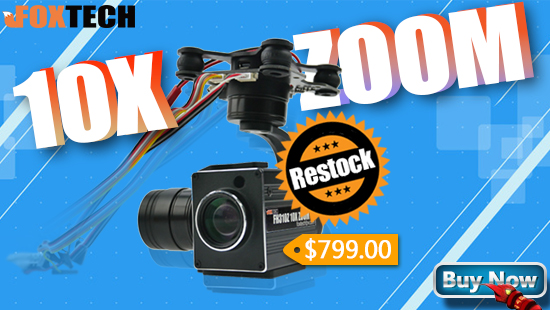 The FH310Z is a plug-and-play package with a HD 1080P 10x Zoom camera and a 3 axis stabilized gimbal,suitable to inspection, serveillance, search and rescue.
---
Hobbywing XRotor BLHeli 35A ESC,super small and light,only 9.5g.
---