---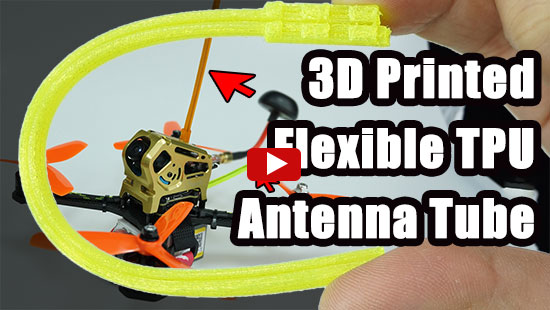 3D Printed Flexible TPU Antenna Tube. It can provide extra protection for your antenna. This material is very flexible but it's also hard, it is very durable, so it can protect your antenna in a crash or even serious damage.
---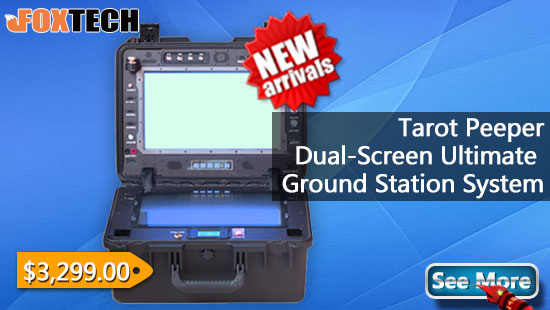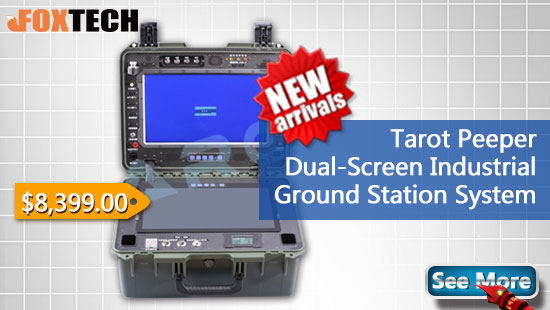 The Peeper unmanned aerial vehicle Ground Station System is applicable to high-end commercial and industrial unmanned aerial vehicle, and mobile control platform used for BVR flight control design.The intuitive user interface design and the real-time flight attitude feedback allow the users to have sufficient understanding of flight status and equipment energy consumption. The devices of Peeper Ground Station feature a highly integrated modular design, and each electric component or device is designed with protective layer and installed as per industrial assembling requirements, so these devices feature a high safety and reliability.
---
The SAM 220 is a sexy and minimalistic quadcopter frame. The frame is very light, only 90g. The frame is durable enough to sustain some pretty hard crashes. Another great thing about this frame is that there are only 16 screws to take apart when you need to rebuild, It can be completely rebuilt in about 30 minutes if you explode the quad during a hard crash.
---