---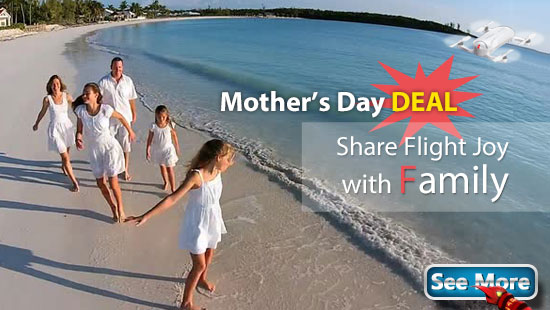 Happy mothers' Day-Get coupon code from Foxtech!
---
FH-770 Rainproof One Hour Flight Multicopter coming soon!
This FH-770 is a new generation of rainproof type unmanned aerial vehicles developed by Foxtech using the latest technology.The fuselage of FH-770 is made of all- composite material(glass fiber and carbon fiber) which features light weight and high strength. The closed fuselage structure features better rain resistance which is not available in the similar type quadcopter, so FH-770 can work in all kinds of bad weather and has a high working attendance.
---
Foxtech Supreme Foldable 30'' Prop Stable Test
This 30''Foldable Propeller is a new product from Foxtech, and it coming soon!
---
The Dji goggles are comfortable golles designed for seamless FPV flying with Dji products. They combine a pair of large ultra-high quality screens, long-range, low lag wireless connectivity, and direct control of photo and video capture. With intelligent Flight Modes like ActiveTrack,TapFly,Terrain Follow,Cinematic Mode and Tripod mode, a totally new flying dimension is created.
---
Tarot new mini OSD can be applied to various types of aircraft for entertainment, professional sports and other aircraft model activities. This mini OSD not only has a very mini-size, it also has a highly integrated internal program,and it is easy to operate, we can monitor the current state of the aircraft through it. Tarot mini osd is compatible with most of the GPS and cameras.
---