---
3010 High Thrust Propeller on Big drones.
---
This Rainproof One Hour Flight Multicopter will be available soon! All Facebook users who share this video can get a 10% off coupon available for foxtechfpv.com (Expire on 1st June).Join NOW!!!
---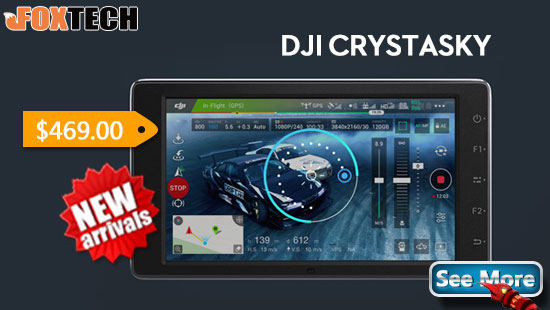 Created for outdoor aerial imaging, the CrystalSky monitor features an ultra-bright screen that is clearly visible in sunlight. It is designed from the ground up to work seamlessly with the DJI GO/DJI GO 4 app, giving camera operators total control.
---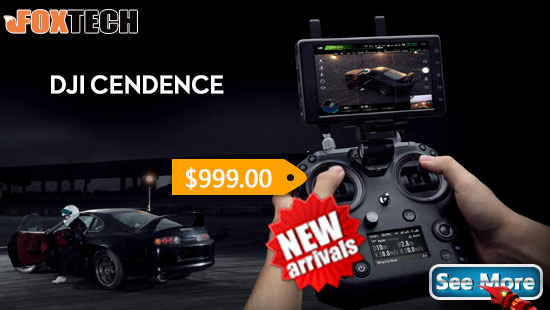 The Cendence remote controller was custom-built for the Inspire 2. However, it also offers compatibility with other professional grade DJI products.
---