---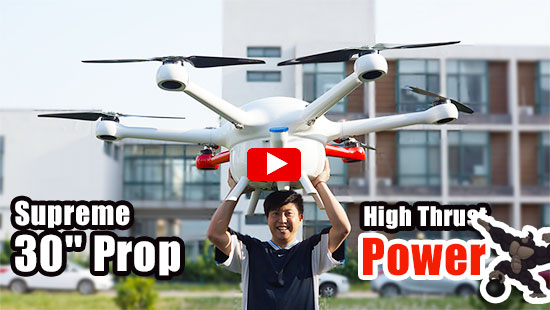 3010 High Thrust Propeller on Big drones. Learn more.

---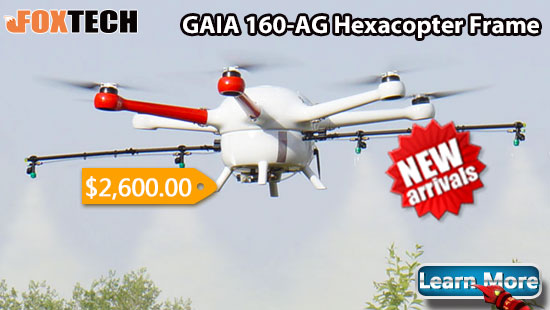 The GAIA 160-AG hexacopter frame is available now! This GAIA 160-AG hexacopter is a high performance aircraft capable of offering comprehensive solutions for agricultural care. And the GAIA 160-AG hexacopter will be released soon!
---
Spark is a mini drone that features all of DJI's signature technologies, allowing you to seize the moment whenever you feel inspired. With intelligent flight control options, a mechanical gimbal, and a camera with incredible image quality, Spark empowers you to push your creative boundaries.
---