---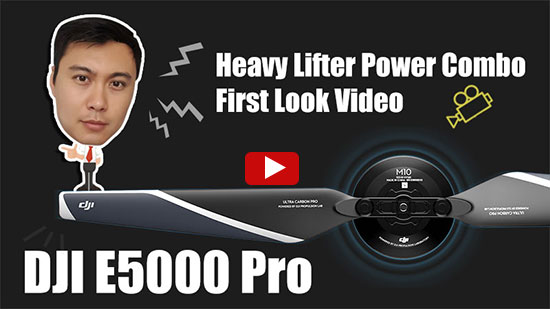 DJI E5000 Pro Heavy Lifter Power Combo First Look Video.
---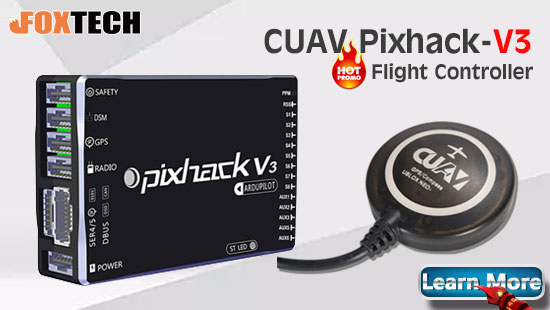 Pixhack is a 32-bit open source hardware flight control.The highlights of Pixhack is the IMU separate design,build-in small general damping structure,the Pixhack also adopts CNC one-off forming process,the anti-interference and the stability are much-improved.
---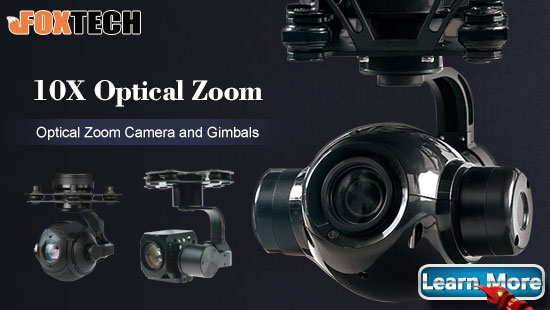 10x Optical Zoom Camera for FPV and UAV application. It can be widely used in various rescue and search missions.
---