---
Video: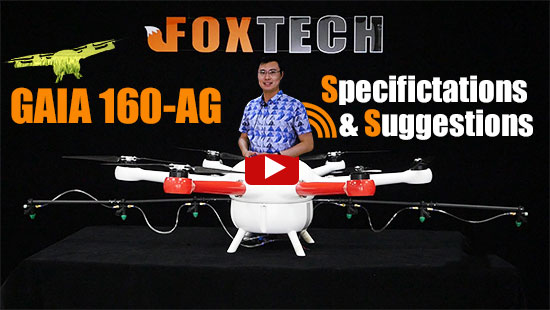 Agriculture Drone |GAIA 160-AG| Specification and Suggestions.
---
New Product: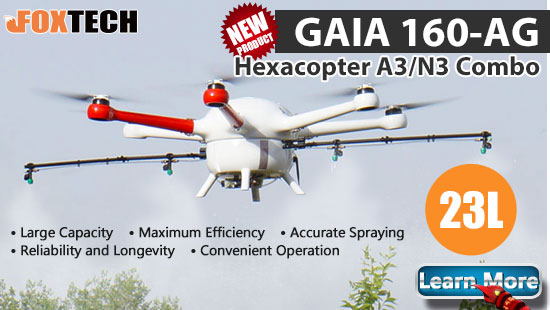 GAIA 160-AG N3 Combo and A3 Combo are released! GAIA 160-AG hexacopter is a high performance aircraft capable of offering comprehensive solutions for agricultural care. GAIA 160-AG is equipped with powerful XRotor 8120 100KV motor and high efficiency 3010 carbon fiber propeller, the max lift of one rotor can reach 13kg. The total thrust is over 70kg. The GAIA 160-AG supports both manual and automatic flight, it can achieve automatic spraying by the planned flight paths.
---
Big Sale: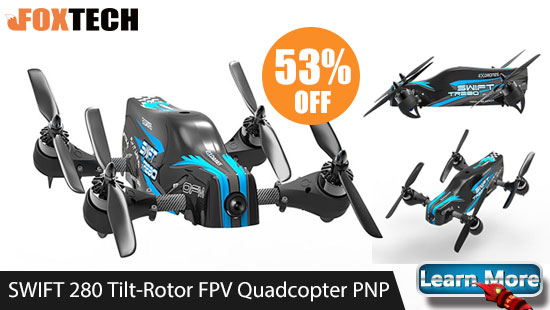 Swift 280 — 280mm category mini tilt rotor FPV racing quadcopter.
---