---
Video:
T-motor U8 II, Efficiency increases by 15%+!
---
New Arrival: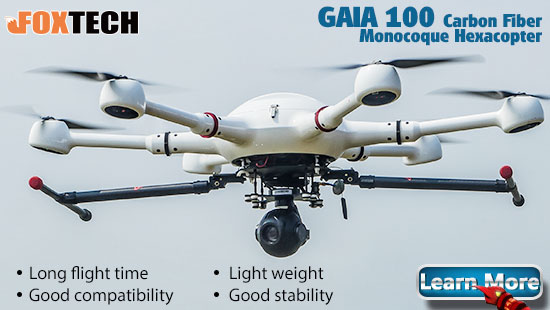 GAIA 100 is a carbon fiber monocoque hexacopter with high flight performance and better loading capacity for aerial filming and photography. GAIA 100 also has the advantages of small volume, simple structure and low cost. GAIA 100 can load with all the DJI cameras and gimbals, and all Foxtech series zoom cameras.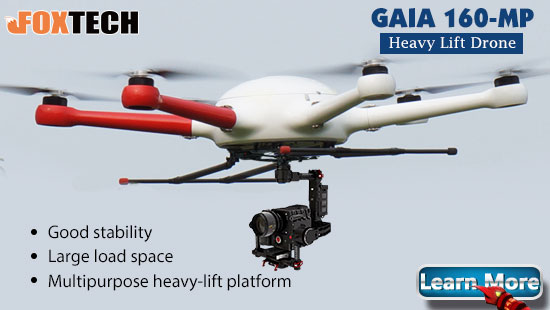 GAIA 160-MP is a multipurpose heavy-lift platform. GAIA 160-MP hexacopter is sturdy and has very good stability. This heavy-lift drone is able to carry a lot more weight than your typical quadcopter. It has enough space between the center board and the ground. So this strong body can be equipped with many equipments.
---