---
Video: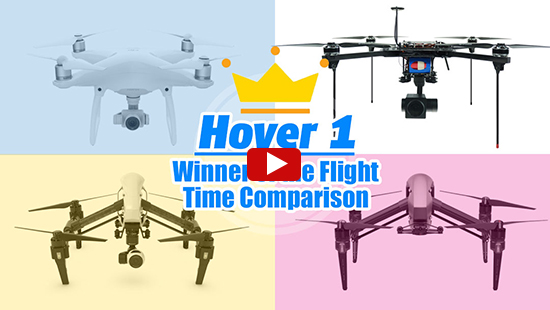 Here Comes the Longgest Flight Time Drone: Foxtech Hover 1.
---
Foxtech is going to fly them across sea bay, the total range will be 154 km, and the total flight time will be more than 3 hours. More reports will be updated in facebook, welcome to share and follow.
---
Hot Product: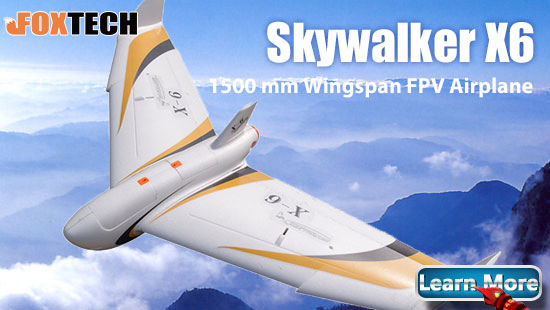 Skywalker X-6 with 1.5m wingspan, but with 60dm2 wing area, which will make the X-6 taking large payload or battery easily. Skywalker X-6 is with quick detachable design,which makes it convenient to carry.
---