---
New Arrival: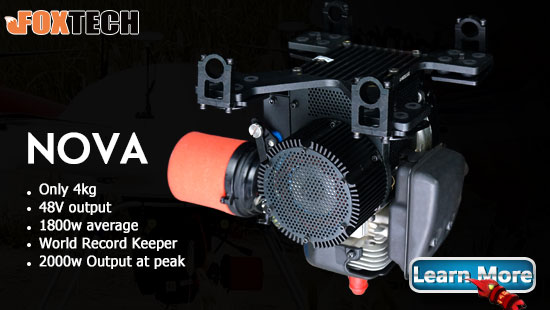 NOVA hybrid generator is a high efficiency generator designed for multicopters and VTOL Fix-wings. NOVA generator is only 4kg which is much lighter than any other generators that produce 2000w output power, so NOVA generator is five times the efficiency of other generators.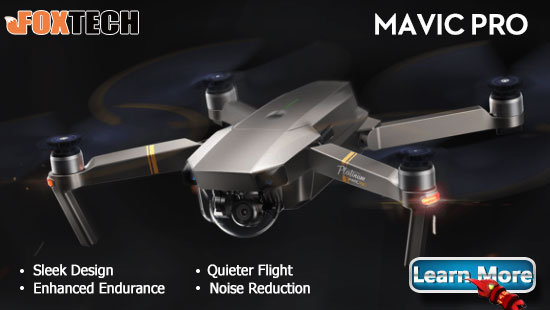 This Mavic Pro Platinum features a sleek design and compact body that is both powerful and alluring. A new and improved 30-minute flight time coupled with 60% noise power reduction makes the Mavic Pro Platinum DJI's best portable drone yet.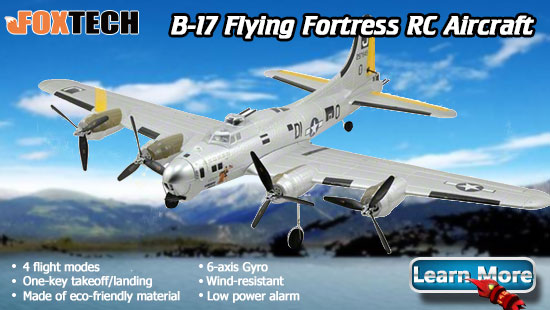 This B-17 Flying Fortress RC aircraft is a very intelligent airplane which features a 6-axis, super-sensitive gyro system and removable landing gear. This RC aircraft is suitable for those who don't have any model operation experience to practice their skill, also suitable for senior players to have a competition.
---