---
New Arrival: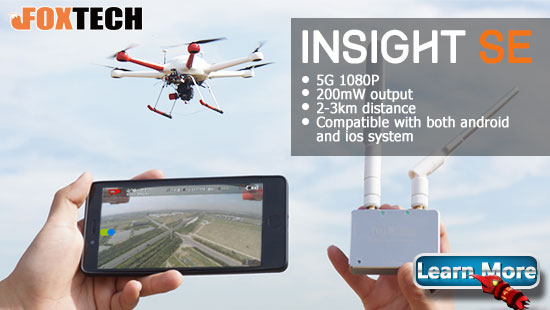 Insight SE is the updated version of Insight 5G 1080P Video Transmission, compared with the previous version, Insight SE ground unit is compatible with ios system, and the TX power is 200mw. Effective transmission distance is over 2km with 5db omnidirectional antenna.
---
Hot Product: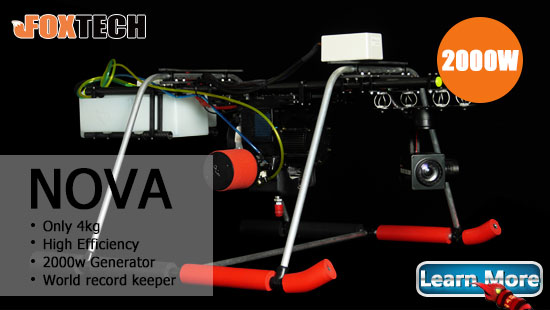 NOVA-2000 generator is a high efficiency generator designed for hybrid drones.This NOVA-2000 generator is the heart of GAIA 160-hybrid hexacopter which is the world record keeper by crossing sea bay in 175 minutes.As an onboard 2000w generator, NOVA offers plenty of power to motors to ensure a long flight time.NOVA-2000 generator is suitable for those multicopters whose power is still not lower than 1800w even with 6kg generator system(including generator, fuel tank and 1L gasoline).
FH312-IR is a high stabilized 3-axis gimbal equipped with a 12X 1080P optical zoom night vision camera and one IR LASER beamlight. The FH312-IR 12X optical zoom camera could offer both analog video output and IP output. By using the IP output, you can directly control and watch the video with a laptop via network cable or wireless modem.
---