---
Halloween Promotion:
Halloween continues to heat up! Up to 40% OFF!
---
Video: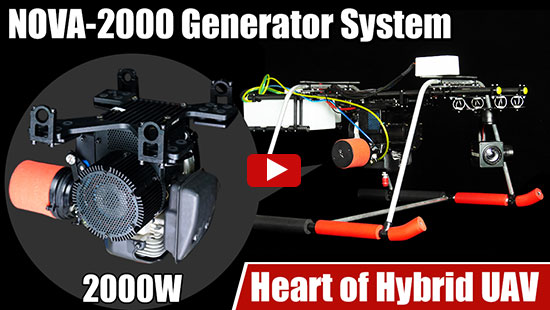 2000W NOVA Generator System-Heart for Hybrid UAV
---
Daily Deal: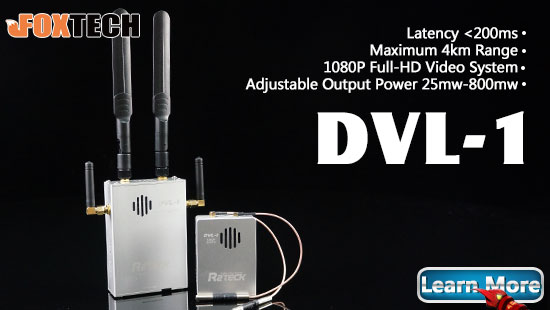 DVL1 is the 1080p Full-HD digital video transmission system, features light weight, low power consumption, long distance and low latency. DVL1 is based on 5G frequency and with a maximum 4km range in the air with omni-directional antennas. Latency is less than 200ms.The output power of DVL1 is adjustable from 25mw to 800mw.
---