---
New Arrival:
Foxtech PIVOT V4 quick detach version auto landing gear is released! The landing gear is lighter and stronger, it is more firm and stable. The quick detach design makes it easy to install and transport.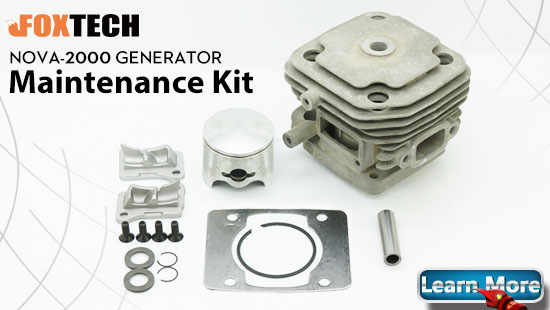 This is maintenance kit for NOVA-2000 generator. Maintenance is necessary for NOVA-2000 to keep its high performance. The maintenance cycle is 50 hours.
---
Happy Thanksgiving: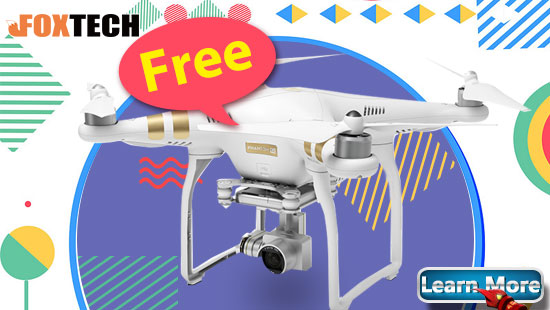 GAIA hybrid UAV orders placed online from 1st Nov. to 30th Nov.,2017, Foxtech will give a DJI Phantom3 SE as gift.
---