---
New Arrival: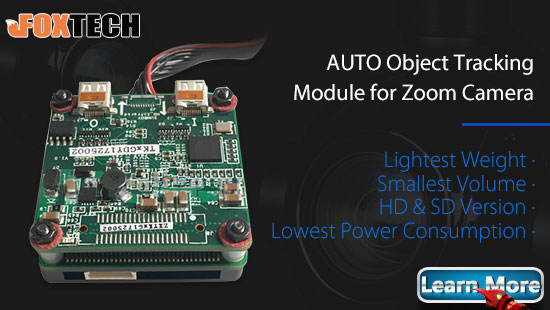 This auto object tracking module is for zoom camera that could real-time track the static or moving target by working with UAV and other high-speed moving platforms.The tracking module could perfectly process the image affine transformation caused by the high speed movement of the platform, as well as the panning, zooming and rotation of the target.
T-MOTOR ALPHA 40A/60A/80A LV/HV version motor,features low noise, low temperature and low interference,also has fast response and high efficiency.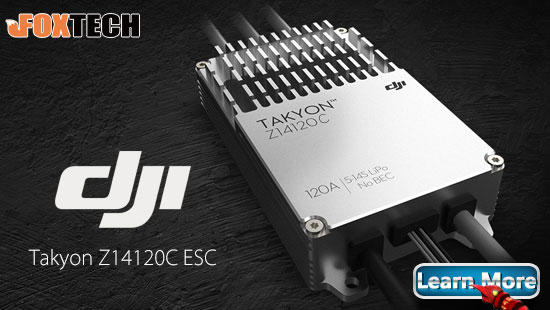 The Takyon Z14120C ESC is ideal for high-performance aircraft, offering longer flight times and increased reliability that allow it to fulfill the needs of a range of industrial applications including agriculture and plant protection, power line inspection, fire forecasting, professional aerial filming and more.
---