---
Black Friday Party:
Black Friday Party! Gimbals up to 18% Off!
---
New Arrival: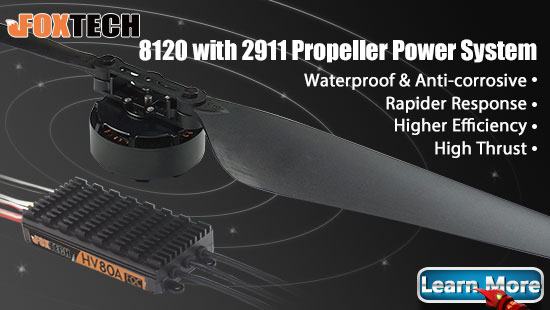 This 8120 with 2911 Propeller power system is for agricultural drones.The power system includes Foxtech 8120 KV100 motor, Foxtech FOC 80A ESC and 2911 foldable propeller. Foxtech 8120 with 2911 propeller power system is ideal for heavy loads in harsh environments.
---
Hot Sale: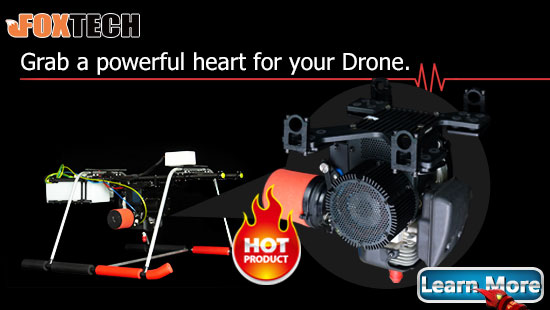 NOVA-2000 generator is a high efficiency generator designed for multicopters and VTOL Fix- wings. NOVA-2000 generator is only 4kg which is much lighter than any other generators that produce 2000w output power.
---