---
New Arrival: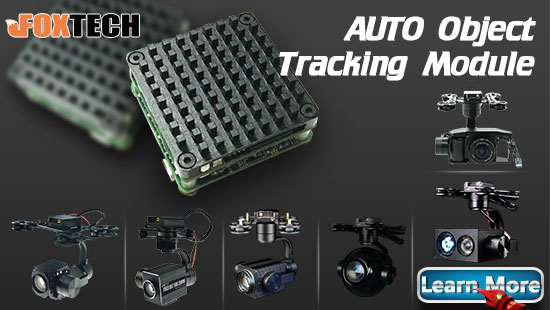 Most of Foxtech series zoom cameras with 3-axis gimbals can be equipped with Auto Object Track Module(AOTM), which will enable the pilot to track static/moving objects very easily.
---
Hot Sale:
Pixhawk 2.1 flight control adopts modular design. With built-in heat generating resistor for temperature-controlled IMU system, Pixhawk 2.1 is applicable for operations in very low temperatures. Triple redundancy IMU system also makes the flight more securer, greatly improved the reliability, IMU with built-in vibration dampening system which effictively filters high frequency vibration, reducing noise to IMU measurements.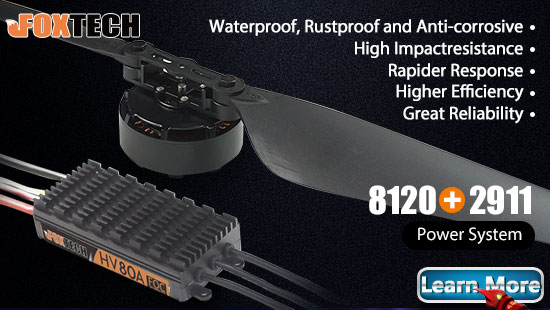 This Power System is for Agricultural Drones. Foxtech 8120 with 2911 Foldable propeller power system is ideal for heavy loads in harsh environments. Foxtech 8120 motor and FOC ESC power system also has great heat dissipation performance, the high-efficiency heat dissipation structure effectively improve the flight performance.
---