---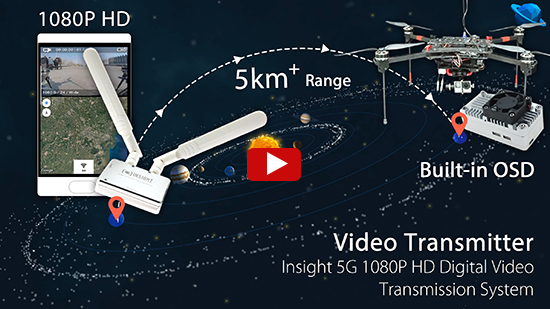 Affordable 5G 1080P HD Digital Video Transmitter 5km range with Built-in OSD.
---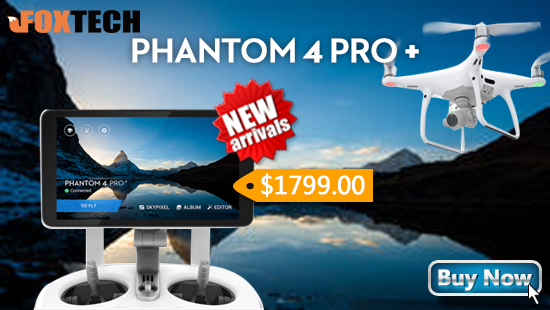 Phantom 4 pro+, with A5.5in 1080P screen, offers 1000 cd/m2 of brightness, more than twice as bright as conventional smart devices.
---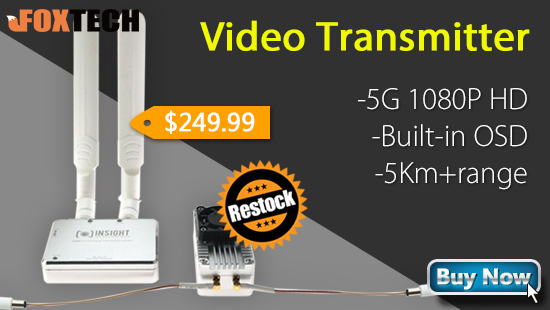 Insight 5G 1080P 100mW Full HD Digital Video Transmission System is available now!
---
The CONNEX ProSight is the new standard in FPV Racing, an all-digital, delay-free, HD video solution.
---