---
All You Need to Know About DYS Micro Racer.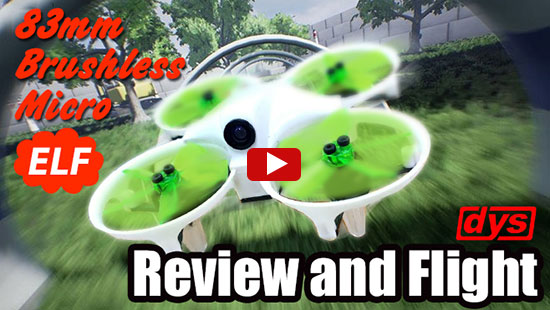 DYS 83mm Mini Racer Review and Details.
Learn more about DYS ELF
---
The Phantom 4 Advanced is released! The Phantom 4 Advanced camera is equipped with a 1-inch 20MP sensor capable of shooting 4K/60fps video.It is equipped with the integrated upgraded Lightbridge HD video transmission system with a maximum video transmission range of 4.3mi(7km).The Phantom 4 Advanced has a maximum flight time of 30 minutes, providing more time in the air to capture the perfect shot.
---
The Dji goggles are comfortable golles designed for seamless FPV flying with Dji products. They combine a pair of large ultra-high quality screens, long-range, low lag wireless connectivity, and direct control of photo and video capture. With intelligent Flight Modes like ActiveTrack,TapFly,Terrain Follow,Cinematic Mode and Tripod mode, a totally new flying dimension is created.
---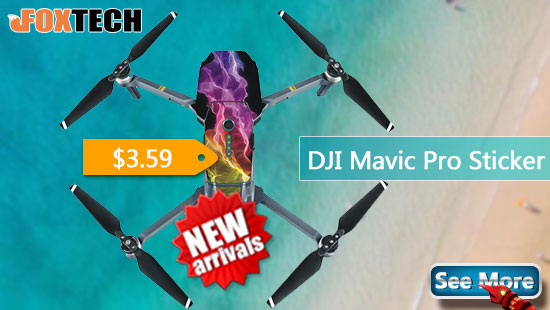 Make your drone stand out against the sky with any design or color you like!
This Avery Dennison PVC Sticker is designed for Mavic, it is a high quality decal, it is easy to use, there is no sticky residue when you removed it. It features water-proof, and it is thin and tough, can protect your drone from minor scratches, and also doesn't affect flight time.
---