---
Video: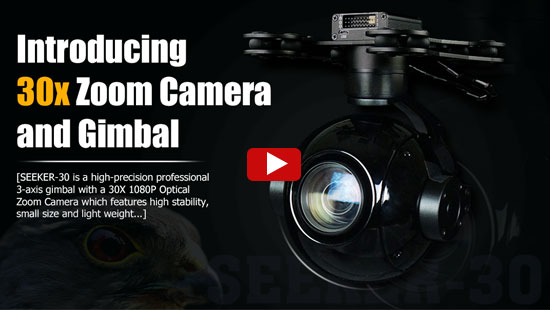 Introducing Seeker 30x Zoom Camera and Gimbal.
---
New Arrival:
Foxtech HUNTER-275 is a new released FPV plane with great performance. Foxtech HUNTER-275 is the aircraft with vertical take-off and landing (VTOL) function that can hover, take off, and land vertically. HUNTER-275 is capable of carrying a large payload and offers a long flight time. The HUNTER-275 is an exceptionally large aircraft designed for professional use.
---
Restock :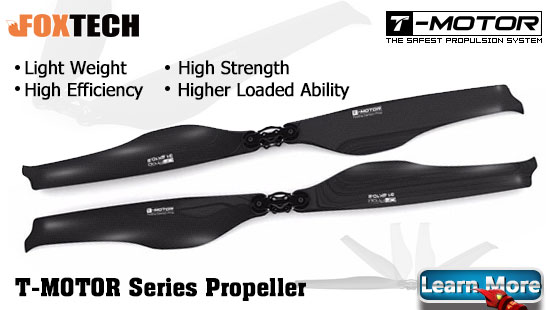 T-MOTOR Series propeller, features light weight,high strength, higher loaded ability and high efficiency, which will provide you an ideal flight.
---