---
Merry Christmas: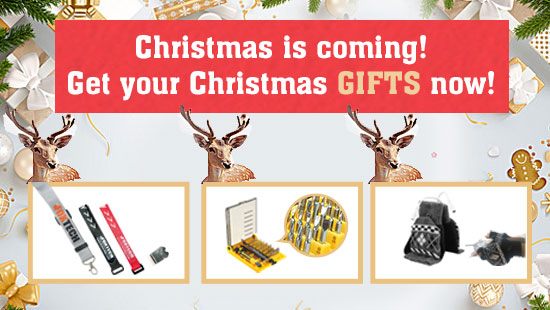 Order placed from 15th to 26th Dec. over 200 dollars will be shipped with a Christmas gift!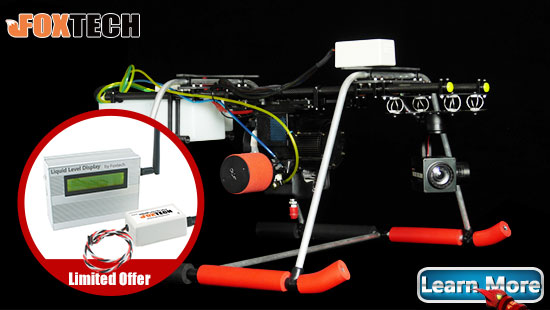 NOVA-2000 generator is a high efficiency generator designed for multicopters and VTOL Fix-wings.
From 15th Dec., first five orders will be shipped with an extra Liquid Level Display.
---
New Arrival:
This antenna is a high performance wide band log periodic antenna designed to operate continuously from 800MHz to 2500MHz.This Wideband design eliminates the need to purchase different antennas for each frequency.This antenna features 12dBi of gain and a 50 degree vertical beam width.
---