---
Video: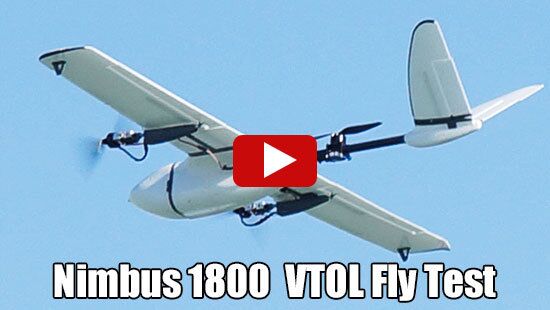 Nimbus 1800 Tilt VTOL FPV Plane Transforming in the Air. Click here to learn more details.
---
YEAR-END Promotion: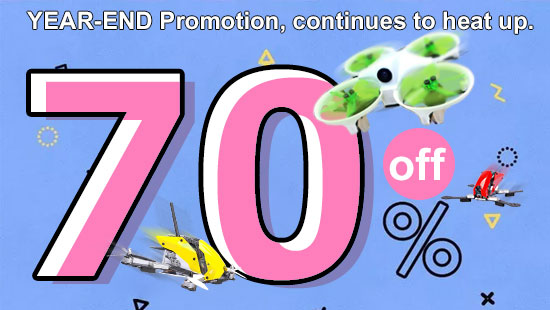 YEAR-END promotion,the last 4 days: Racing Drones-70% Off!
---
Daily Deal: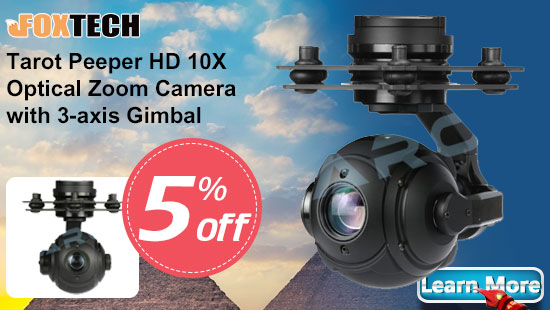 TAROT PEEPER T10X is a great 3-axis gimbal for model aircraft enthusiasts,it provides a 10X optical zoom.it supports approx.4 million effective pixels and 1080P HDMI output.TAROT PEEPER T10X is widely used in public security monitoring,search and rescue, remote sensing mapping and other types of UAV mission.
---