---
New Arrival: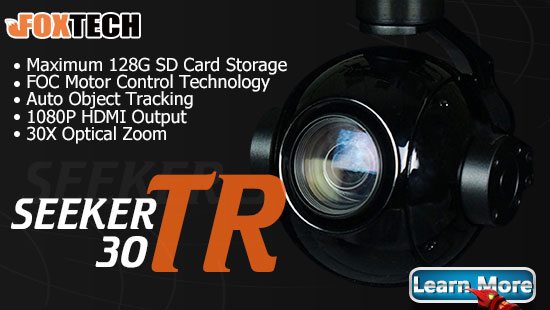 Foxtech SEEKER-30 TR is released. Compared with SEEKER-30, SEEKER-30 TR is equipped with an Auto Object Track Module(AOTM), which will enable to track both static and moving objects very easily.
U10 new generation is released! T-MOTOR U10 II KV100 adopts new iron core design, which provides more thrust and efficiency. The max.thrust is 10.6kg, and motor service life-- 1500 flights(40mins/flight),the efficiency increased by 20%+.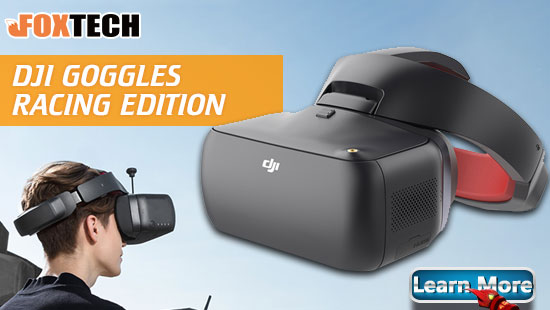 DJI Goggles Racing Edition features a redesigned metallic matte black visor and headband, along with padding covered by high-quality red leather. Precisely engineered for racing, DJI Goggles RE deliver both analog and digital video.
---