---
Video: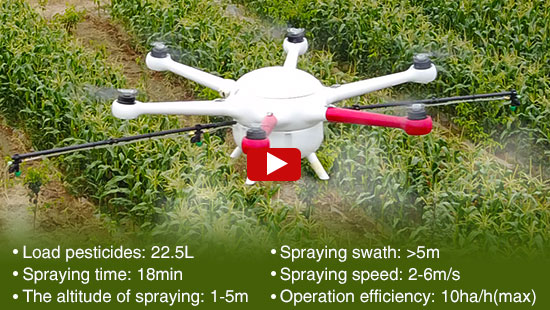 Agriculture Drone-GAIA 160AG 23L Tank.
---
Update: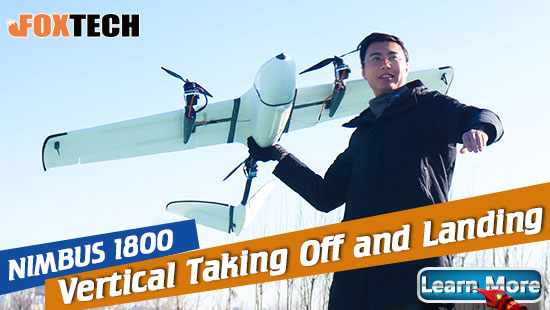 Nimbus 1800 VTOL Setup and Calibration Manual is updated! please click here to download for your Nimbus!
By using the very advanced flight controller Pixhawk 2.1, Nimbus 1800 VTOL can take off, fly waypoints and land all by itself, in this case, doing long range FPV or survey can never been easier!
---
Hot Sale:
GAIA 160HY high-quality flying platform, features 5 hours flight time. A longer flight time coupled with good stability opens a wide range of new commercial possibilities for businesses such as inspection of offshore platforms, search and rescue, power line inspection and survey etc.
---