---
Hot Sale: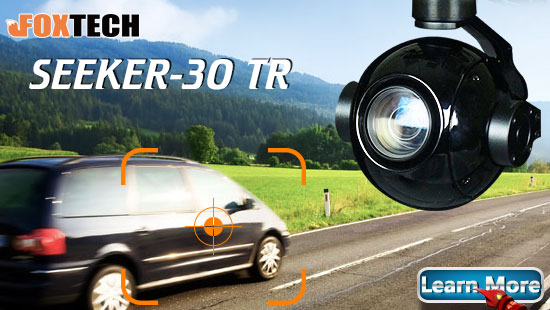 FOXTECH SEEKER-30 TR is a high-precision professional 3-axis gimbal with a 30X 1080P Optical Zoom Camera. It is equipped with an Auto Object Track Module, which will enable to track both static and moving objects very easily.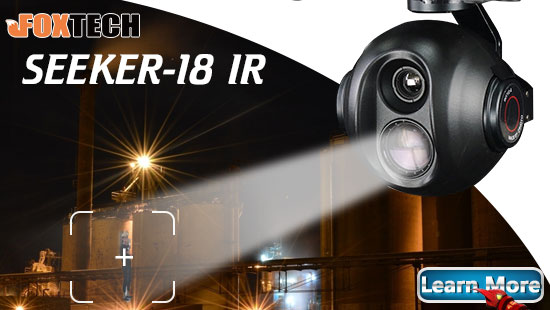 FOXTECH SEEKER-18 IR is a 3-axis stabilized gimbal equipped with a 18X optical zoom camera and a infrared camera.The 18X optical zoom camera offers 1080p FULL HD video recording onboard and 720P HDMI output, the infrared camera can take photoes at 640x480 resolution.
SEEKER-18 features high strength, good vibration absorbing and corrosion resistant, it can adapt to bad working conditions.
---