---
News: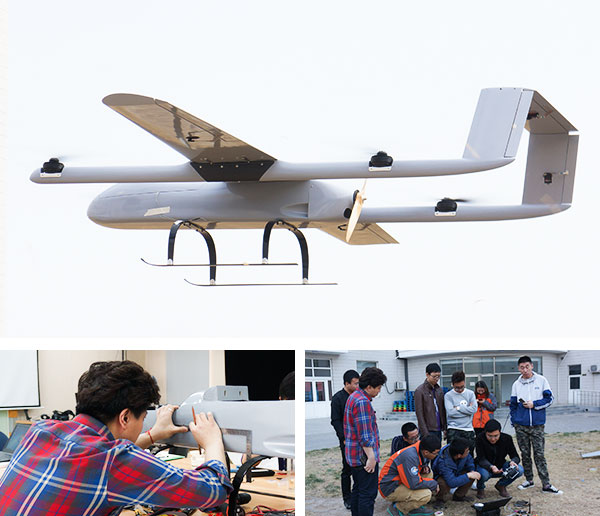 We are testing the Hunter-290 VTOL these days.It equipped with an advanced flight control system which supports RTK,PPK system. It is a high-endurance VTOL drone that features an industry-leading mission time. Hunter-290 has made mapping any area or an object a matter of few minutes or hours, instead of the typical days or weeks it used to take before.
Equipped with PPK, RTK system,it can achieve survey-grade accuracy in a photogrammetric map or 3D model.Some detail photos and videos will be updated here, and on our facebook and youtube, you are welcomed to give us suggestions and ideas.
---
USA farm and rangeland owner visited Foxtech for GAIA 160AG-Agriculture Spraying Drone.
GAIA 160AG can carry up to 23L of liquid payload with around up to 18 minutes of flight time for spraying applications. With intelligent flying modes like the Smart mode, the flight can be easily planned with the press of a few buttons. Welcomed to contact us to learn more details about this agricultural spraying drone.
---
Video: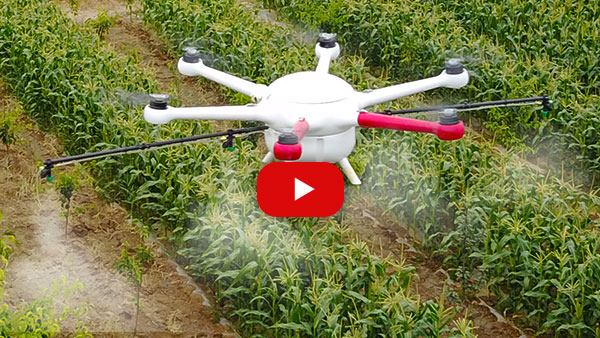 Agriculture Spraying Drone Practical Demonstration.
---