---
Foxtech Photogrammetry Camera and RTK System Test: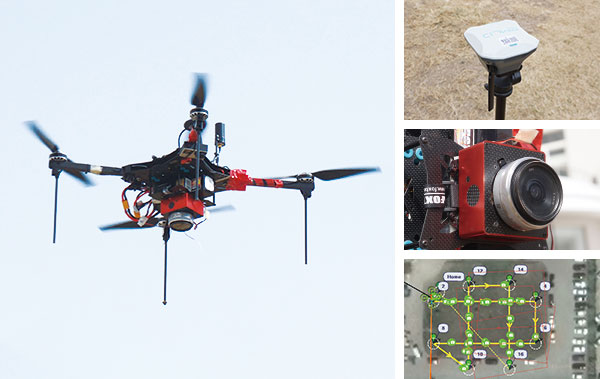 Now days we are testing the 24mega Mapping Camera and RTK system with hover 1 quadcopter. Equipped with pixhawk2.1 flight control,as well as RTK system, the drone can achieve the precision of centimeter level in a photogrammetric map.
We planed the mapping mission in the mission planner, and then hover 1 began to fly the waypoints automatically. And after the flight, we generate an accurate photogrammetric model using a software like Pix4D, Smart3D or Photoscan. We will update the latest testing news like photos and videos here, welcome to follow us to learn more details!
---
Foxtech Photogrammetry Camera:
This new 24mega mapping camera also will be released soon. Welcome to follow us to learn more details.
---
Gaia 160+Spray Gun+ Obstacle Avoidance Sensor:
This customized GAIA 160 is for Property Management Company to wash buildings. It is equipped with a Spray Gun and Obstacle Avoidance Sensor. And the avoidance range is settable from 2-15M. And this is a far more secure, convenient and cost-effective solution. Welcome to follow us to learn more details.
---
Gaia 160 Radar Topography Mission: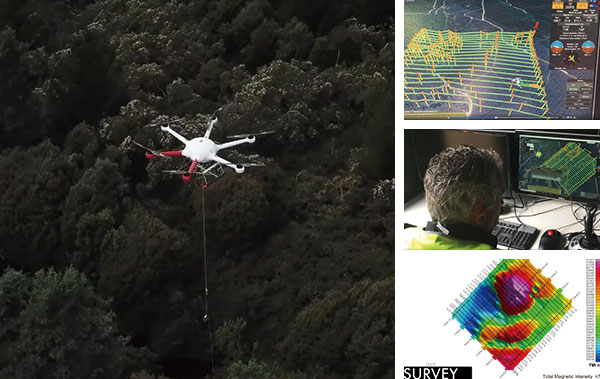 Foxtech Gaia 160 completed a radar topography mission to help with vegetation clearance. One australia company purchased Gaia 160 hybrid edition, while in this mission, they removed the NOVA generator which is exactly same with Foxtech Gaia 160 heavy lift edition.
---