---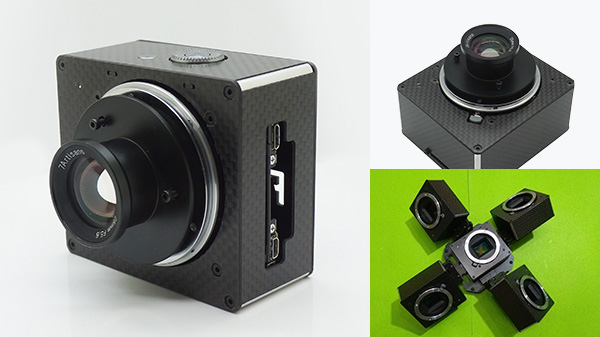 Foxtech Map-01 Mapping Oblique Camera with 25mm F5.6 Lens. This lens is recommended for mapping task, suggested exposure time for this lens is 1/250s. Welcome to join Foxtech Group to give us suggestions and ideas.
---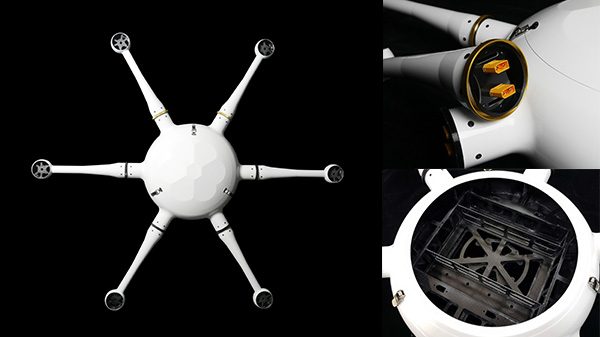 We are testing this GAIA 160 ELITE these days. GAIA 160 ELITE Hybrid Version features a super light body, only 3.85kg(including landing gears, excluding generator). So it can reach a maximum flying time up to 7 hours, the max payload is about 5kg. If you have any suggestions and ideas, wlcome to join Foxtech Group!
---
FOXTECH Skysight-01 HD Digital Video System is a high-performance wireless digital data link, providing long range, high band-width data communication. The high speed and long range capabilities of this digital data link allow for high quality wireless multicast video and telemetry communications. Foxtech Ground Control Station can be equipped with this HD Digital Video System and high-gain antenna. The transmittion distance will be greatly increased. The Ground Control Station also will be released soon, Welcome to follow us and learn more details.
---