---
Hi guys,these days we are testing the Nimbus VTOL with new power system, and the new version Nimbus VTOL will be released soon! The new version VTOL is equipped with two new landing gears, the tilt motors are changed to more powerful motors, the max payload is about 500g.
---
Welcome to join Foxtech Group. We offer 5% OFF cupons every wednesday in this group, and only the first 10 users could enjoy this discount. What are you waiting for, come and join us!
---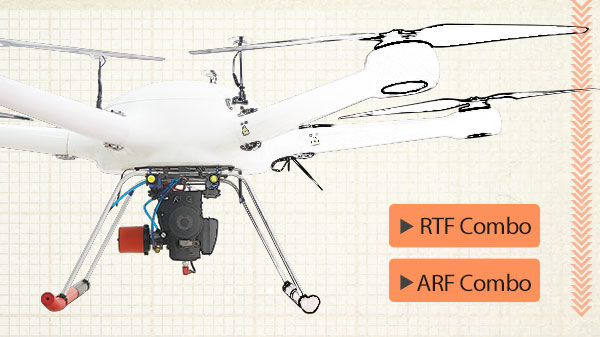 This Amazing big hexacopter has an onboard high power 2000w generator that offers plenty of power to the 6 very high-efficiency motors. With 2kg payload, the flight time is more than 5 hours.And GAIA 160HY hybrid drone is upgraded, the main body is much lighter than before and still features high strength.
---