GAIA 120 Power System Upgrade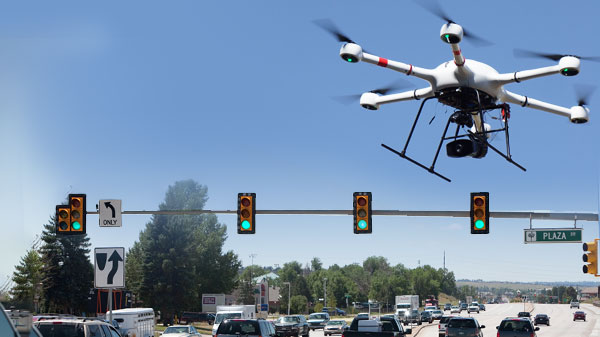 Main Features
GAIA 120 hexacopter is equipped with more efficient power system including U8 lite kv150 motor, flame 60A ESC and Supreme 22inch propeller. The flight time of GAIA 120 with two 6s 22000mah batteries is about 55 minutes loading with a seeker 18 camera which weighs about 1kg. GAIA 120 is a high-quality flying platform for aerial photography, search and rescue, power line inspection and survey etc.
TF02 Single Point Ranging LiDAR
Main Features
The TF02 Benewake lidar features high stability, high precision, high sensitivity and high-speed distance measurement. TF02 lidar able to measure as far as 22 meters. Scan frequency is up to 100Hz, real-time detection of distance with a 100 times/second refresh rate for more accurate data. TF02 Single Point Ranging LiDAR is widely used in height fixing and terrain following of drones, especially in agriculture, supporting flight controllers like Plixhawk, TopXGun etc.
Exhibition Invitation
Main Features
FOXTECH is looking forward to meeting you in Beijing. Address: Beijing Zhong Guan Cun National Independent Innovation Demonstration Area Exhibition Center.

PLEASE DO NOT REPLY to this message.
Contact us through the following ways:
Unsubscribe Here
Copyright 2018 Foxtech All Rights Reserved.