On July 30th, 2019, Foxtech and Pablo Air, signed up for official collaboration, in which future cooperation was promised in the field of UAV to embrace a win-win situation.
Pablo Air is a Korean leading company with many years practical experience and mature technology in UAV. Focusing on the technology of formation flight, it has established technical cooperation with air force academy and army aviation school, and has accomplished several formation flying using large UAVs.
According to our agreement, Foxtech will display and sell our popular products in Korean through Pablo Air, and in return, we will provide a platform for them to promote formation flight and sell the related products. It means an official strategic partnership is established between the two large companies, and more joint projects and promising markets are awaiting.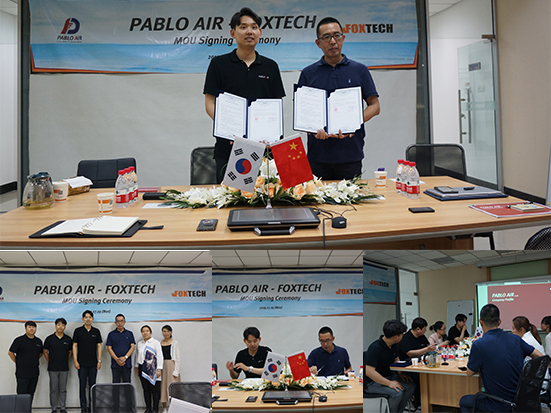 (Kim and Young Joon(Left), CEO of Pablo Air, and Liu Songtao(Right), Deputy General Manager of Foxtech)
(It attracted plenty of Korean media attention through the conference)
Alliance Between Giants, Limit is No More
Pablo Air is planning a formation flying in Korea at the end of this month, to which some international media and professionals are invited to witness this grand event.
During the flying process, Pablo Air will have to operate 5 drones, which is loaded with 2kg goods, to cross 100km over the sea, and deliver it.The main purpose of this activity is not only to show their capability, more importantly, it is to examine the working performance of UAV marine transport. This island, the destination of this flying mission, is surrounded by reefs, thus making it impossible for ships to deliver goods and that is why UAV is the best substitute for that.
A while ago, FOXTECH GAIA 160HY-Hybrid Hexacopter set a world record by flying continuously over the sea for 100km(54nm), which earned its way in the global market, including Pablo Air. So Foxtech became their first choice when they were thinking about organizing this activity. After a deep understanding of Foxtech was achieved, so was the cooperation.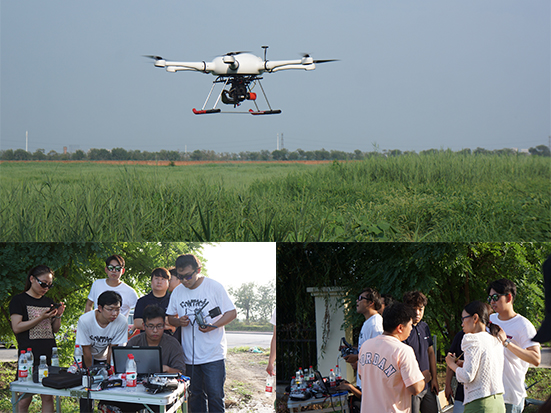 (Test flight for Pablo Air)
Reviews From Pablo Air: Foxtech Has Enjoyed a Good Reputation in Korean in the Field of UAV.
Pablo Air has been in the line for quite a long time, so they are much of a professional in terms of identifying UAV corporations and their products. According to what the sourcing representative said, "Many drone users from Korea choose Foxtech because we got high-quality products and high-credibility service."
And that is the very reason why Pablo Air decided to be in a partnership with us in the first place.
As a matter of fact, not just Korea, we have many loyal fans that are from different countries like India, Britain, Russia. They are the "propellers" of our "drones", and it is because of them that we are able to achieve success.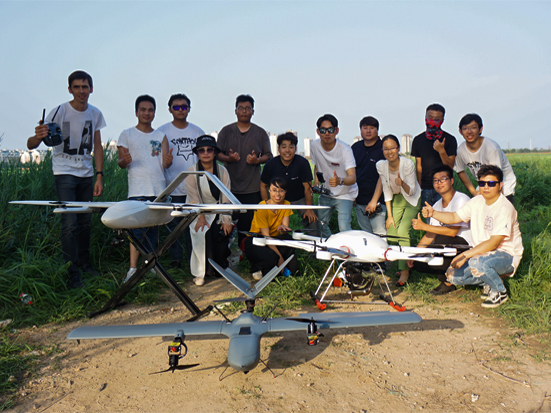 (Test flight out in the Field with clients from Korea, Thailand and Russia)
Learn more about FOXTECH GAIA 160HY-Hybrid Hexacopter at:
https://www.foxtechfpv.com/gaia-160-elite-hybrid-drone.html?tdsourcetag=s_pcqq_aiomsg