If you are still looking for big screen Monitor for FPV or aerophotography, Foxtech M1200 is your best choice, and
doulbe viewing aera more than M700
.
Designed specially for FPV and outdoor operation purpose. The monitor has bright image(adjustable) and very wide power supply range(9-15V,3s-4s lipo).
M1200 also has a very important feature for FPV users, it doesn't have "
blue screen
" problem when the signal gets weak. This feature makes you able to fly much further and never lose image.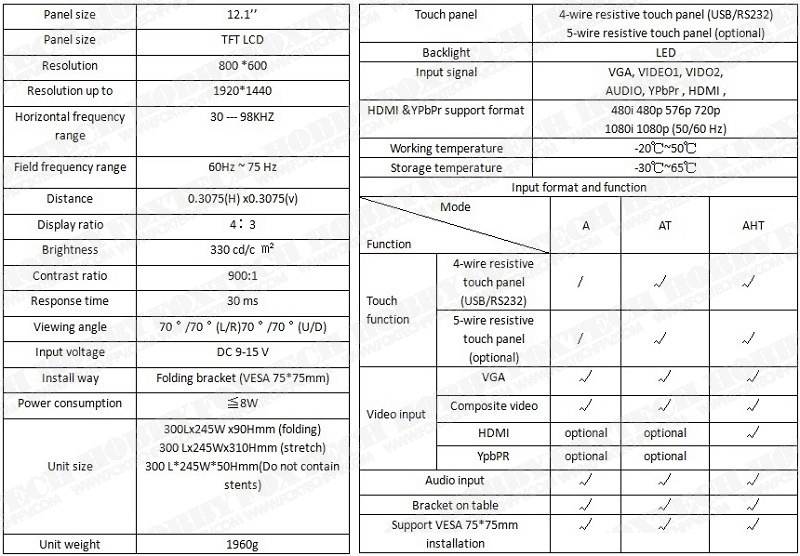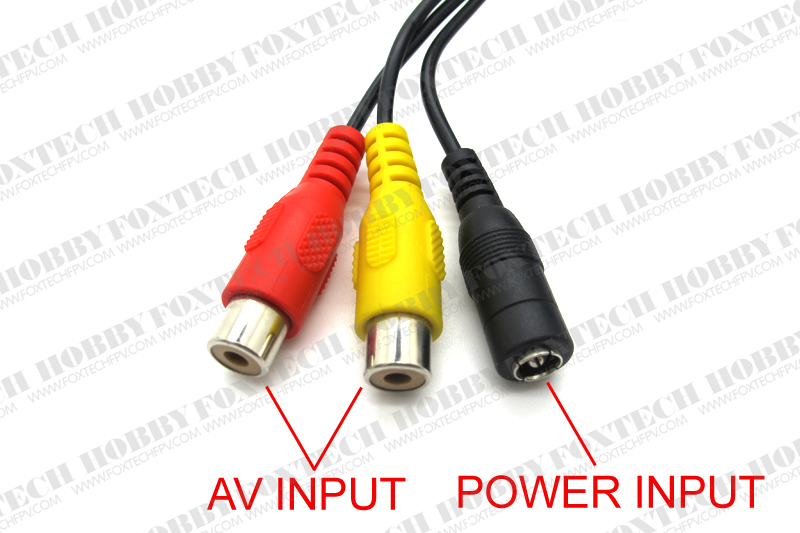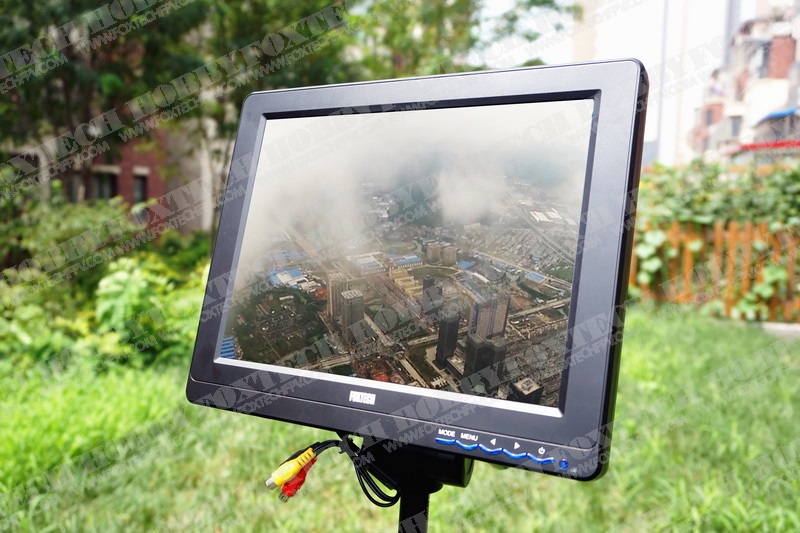 If you need to use it in every country
please try our universal plug adpter.
https://www.foxtechfpv.com/all-in-one-international-adaptor-p-576.html