Please kindly notice DON'T change M500 to HDMI mode, it has been disabled from factory and M500 must to send back to factory for exiting HDMI mode.
If you are still looking for the mini ideal Monitor for FPV or aerophotography, Foxtech M500 is your best choice, even it can be mounted on the Radio controller.
Designed specially for FPV  and outdoor operation purpose. The monitor has very bright image(adjustable) and very wide power supply range(7-12V).
M500 also has a very important feature for FPV users, it doesn't have "blue screen" problem when the signal gets weak. This feature makes you able to fly much further and never lose image.
Features:
1.User-defined color temperature  
2.One button for different function  
3.Plastic & Foldable sun hood
4.Focus assist function         
5.One key shift for 4:3/16:9
6.Safeframe setting               
7.5D2 function          
8.One key for monochrome/BW/multicolour
Note:The default display mode is PAL,if you use NTSC cam or other format, please choose it in the menu to get the most suitable view on the monitor.
Supported video format: NTSC M, PAL M, NTSC BG, PAL N, NTSC DK, PAL DK, PAL I and SECAM BG.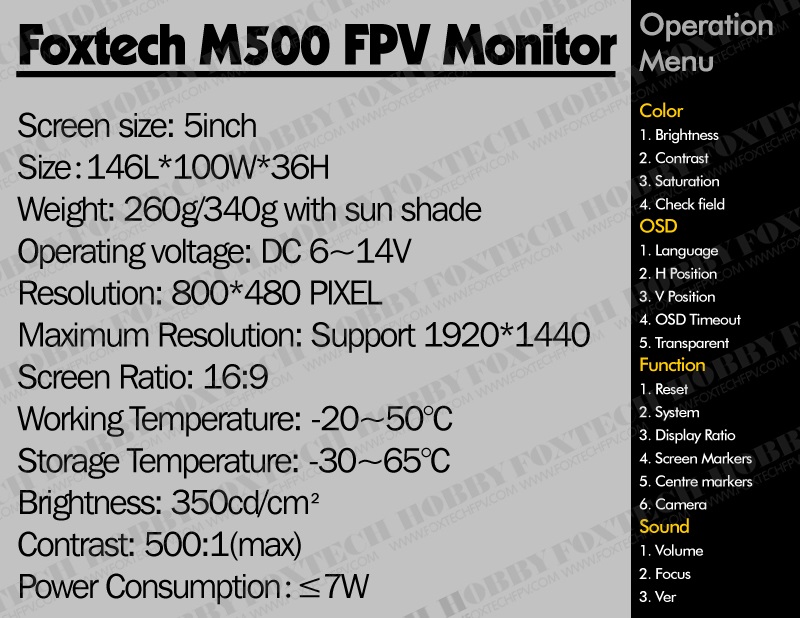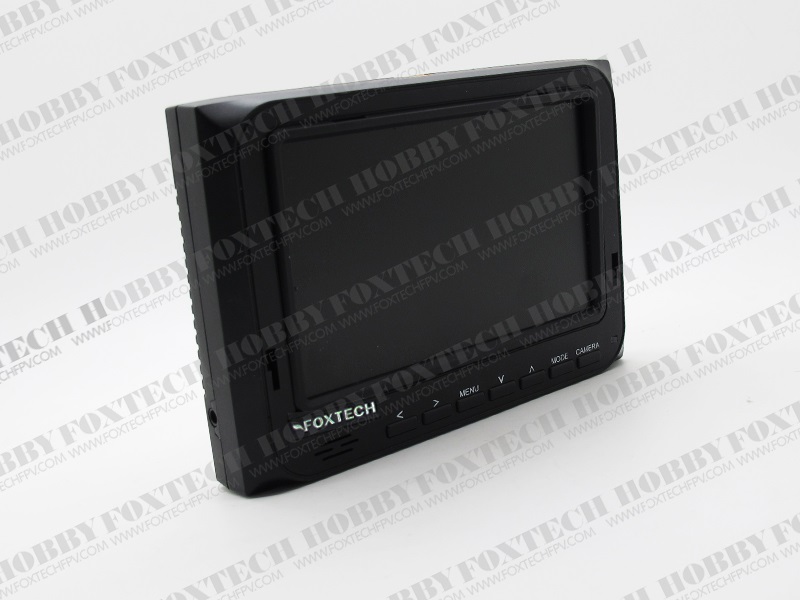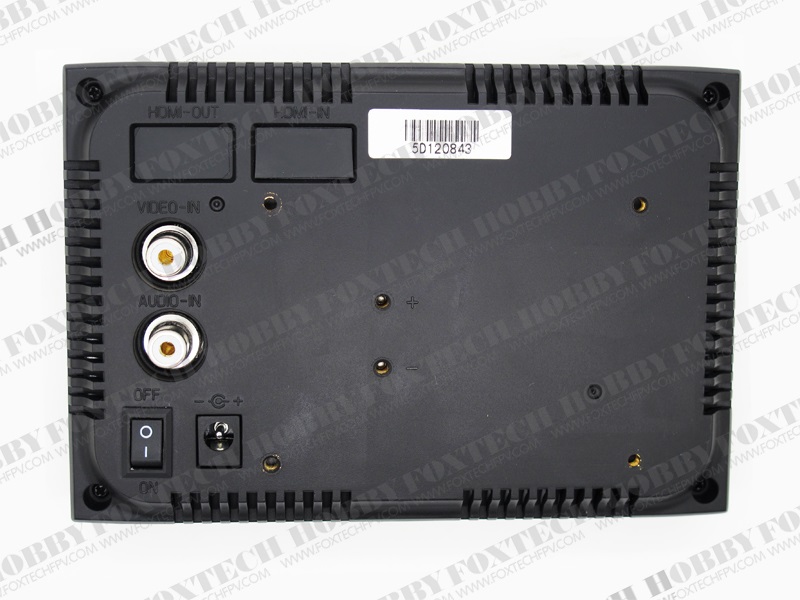 Your purchase includes:
-Foxtech M500 5" monitor x1
-Plastic and foldable hood x1
-220v AC--12V DC adapter x1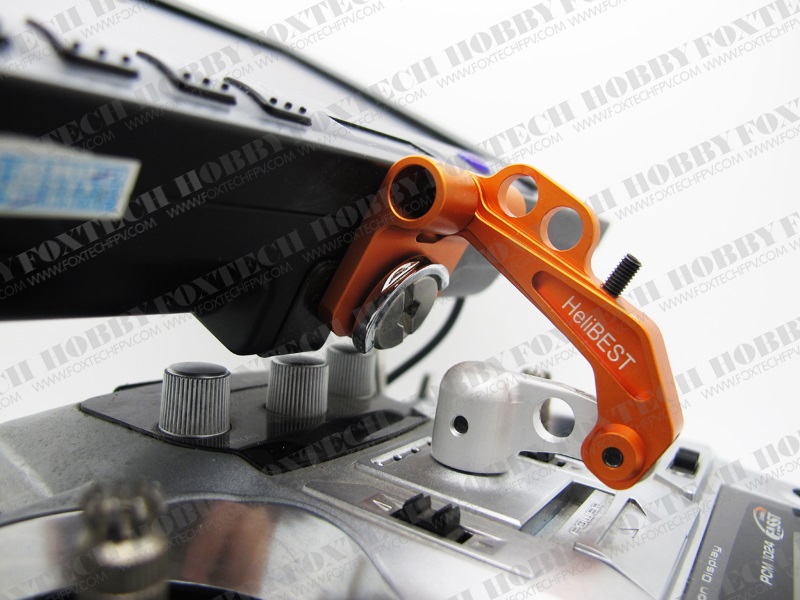 Fpv monitor mounting bracket:
https://www.foxtechfpv.com/fpv-monitor-mounting-bracket-p-957.html
https://www.foxtechfpv.com/fpv-monitor-mounting-bracketsilvery-p-985.html
Adjustable hook for Futaba radio:
https://www.foxtechfpv.com/adjustable-hook-for-futaba-radio-p-956.html
Adjustable hook for JR radio:
https://www.foxtechfpv.com/adjustable-hook-for-jr-radio-p-955.html
If you need to use it in every country, please try our universal plug adpter.
https://www.foxtechfpv.com/all-in-one-international-adaptor-p-576.html