PIVOT V4 landing gear is lighter and stronger, it is more firm and stable. The optimized standing angle provides more space for different large gimbals.
Specification:
- Working Voltage: 12.6V-25.2V(3S-6S)
- Weight(one piece): 253g(555mm); 242g(455mm); 230g(355mm)
- Open Angle: 75°
- Applicable Multirotors: Weight under 18kg
Purchase Includes:
-1x Pair of Pivot V4 Single Landing Gear
-1x Landing Gear Servo Controller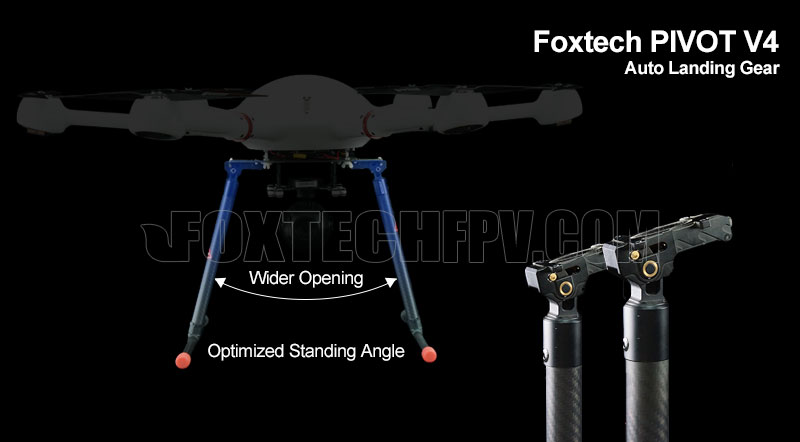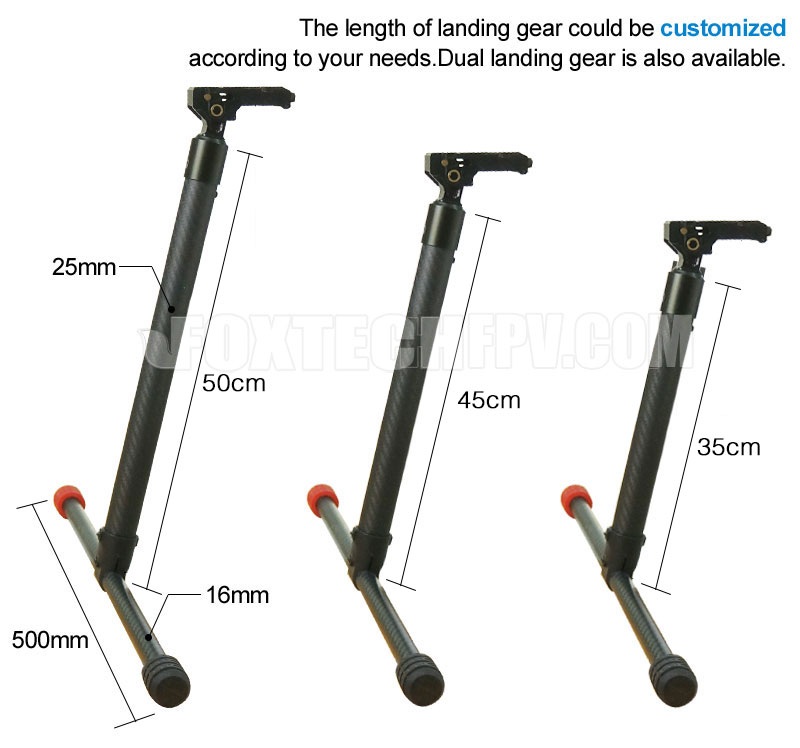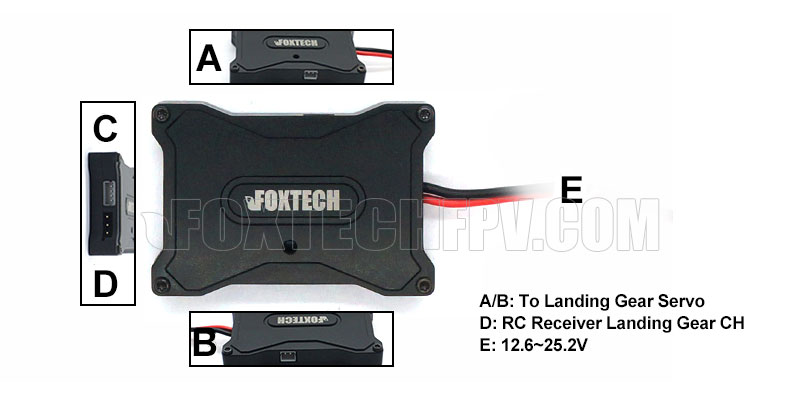 Notice: The length of landing gear could be customized according to your needs, please contact our customer service staff to learn more details.