The new D700/D700-s upgrade FPV diversity monitor: Convenient bright 7" D702 Plus FPV monitor with a D58-2 diversity built inside, and D702 has a very important feauture for FPV user, it NEVER have 'BLUE SCREEN' problem.
This 5.8GHz Diversity LCD Screen offers the perfect solution for any 5.8GHz FPV system. It features its own in-built 2CH 5.8GHz A/V receiver, allowing it to receive directly from your FPV model's A/V transmitter! This means it can eliminate the need for expensive FPV goggles, or can be used simply as a way to display your FPV model's video for others to view as you fly.
Featuring dual A/V outputs, this monitor is capable of outputting the signal of both RF channels at the same time. It also features an A/V input as well as a Tracker Link port.
Offering true 5.8GHz diversity, this device features automatic antenna switching to provide the best reception possible. A foldable screen shroud is included to optimize viewing in bright conditions.
D702 Plus FPV Monitor is equipped with battery cartridge(size:140*37*16.5mm).
*We could not insure that D702 is compatible with Fatshark/Immersion 5.8G Video Transmitter, suggest use Foxtech 5.8G Video Transmitter for best result.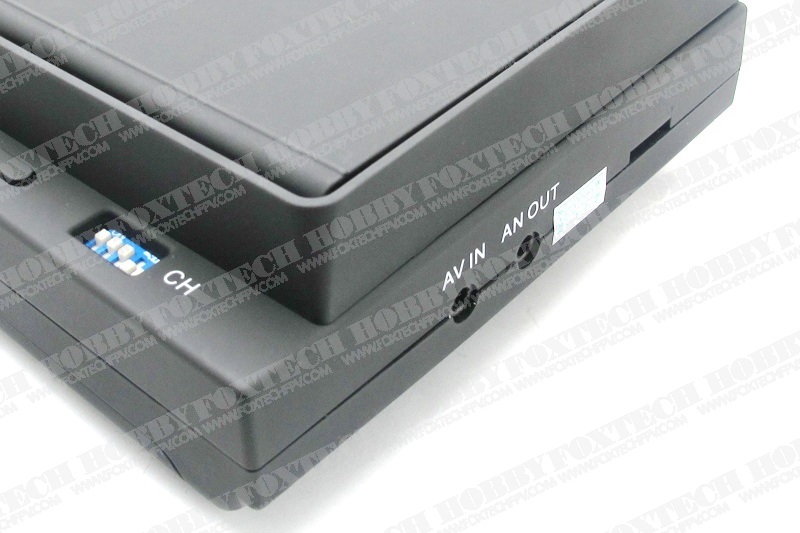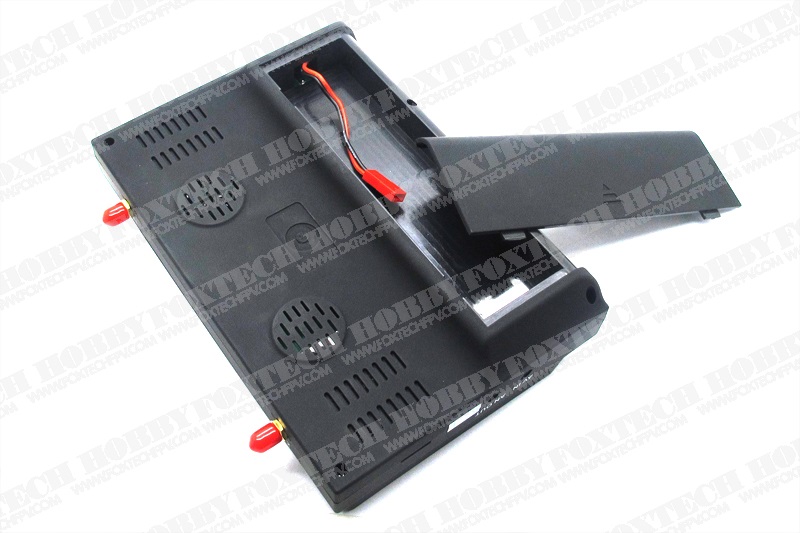 Package Included:
LCD Recevier * 1
Antennas * 2
AV Cables * 2
Power Cable *1
Sunshade*1

Monitor battery suggested(Not includes):
https://www.foxtechfpv.com/monitor-battery-p-597.htm