V5 improves the software of teleflyosd, and removed some bugs comparing to V2
test video: http://v.youku.com/v_show/id_XMjI3ODk5MTky.html
Manuals
MFD AAT Manual V5.0 (english)
MFD ExtBoard Manual (english)
Firmwares
MFD AutoPilot Firmware V5.0
Softwares and Apps
MFD Firmware update program
USB-TTL Driver(for 32/64bit)
We just notice some of the audio encoders' wire seems to be incorrect ,please follow  the following pics.:
Your purchase includes:
1x AAT antenna pan/tilt , continuous rotation
1x AAT driver
1x GPS information encoder, to be installed on the plane
necessary cables and screws,
you also need a tripod to mount this AAT, you can find it at local store normally.
Attention: This product adapts to most of the GPS modules,and it doesn't include a GPS module, you can use your own GPS or you can also purchase a 10hz GPS as shown in the installation Guide.
Equipped with New gold Teleflyosd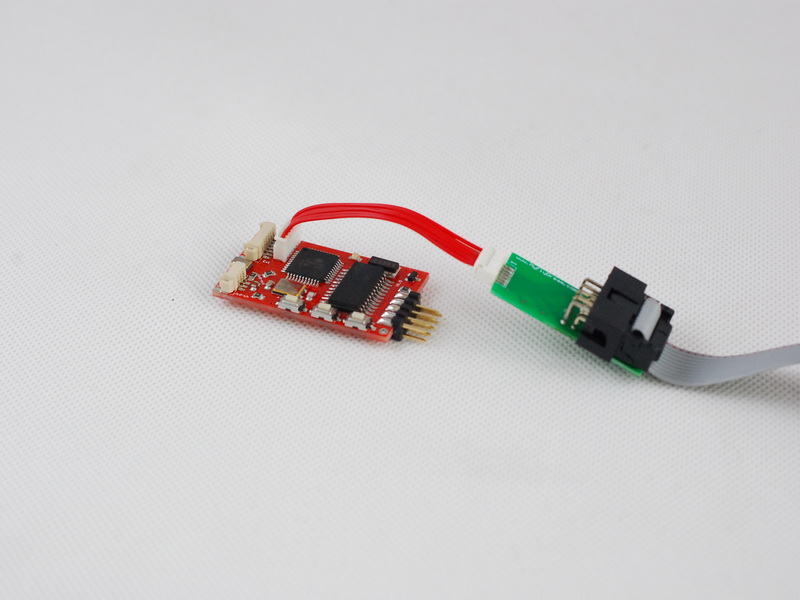 The antenna communicates even with your cellphone by bluetooth, so you can monitor the plane status by this unique way