Notice: Due to the battery security check issue, it is not allowed to choose USPS & EMS delivery method. Recommended that you choose DHL, TNT and HongKong Post Airmail.
Basic Information:
Display: 5-inch HD screen (800X480pix).
Wireless Receiving:Built-in 5.8G wireless receiving module.
Channel Switch:Supports 32 channels, a key to auto scan to lock channel.
Antenna: Folding SMA antenna assures excellent wireless receiving.
Recording: Supports seamless cycle and continuous video from wired/wireless cameras.
Photo:Supports function of taking pictures either from wired or wireless cameras.
AV IN:TV-IN [NTSC / PAL].
AV OUT:[NTSC / PAL].
Battery:Built-in 3200mAh high capacity Li-battery.
Speaker: Built-in speaker of 1W.
Storage: Supports up to 32GB TF card.
Language: Supports multi-language.
Supports Power-saving Mode: automatic shutdown, automatic off-screen.
Automatic upgrade: Supports system automatic upgrade.
Sunshade Cover Provided: Screen video can be viewed clearly under sunshine.
Screw-socket: 1/4 inch standard screw socke.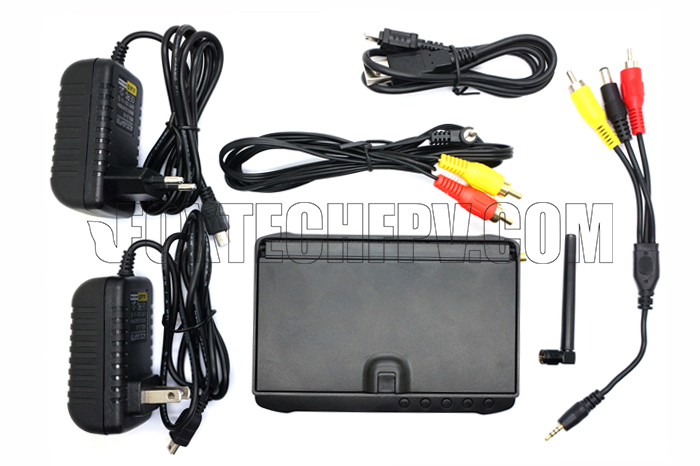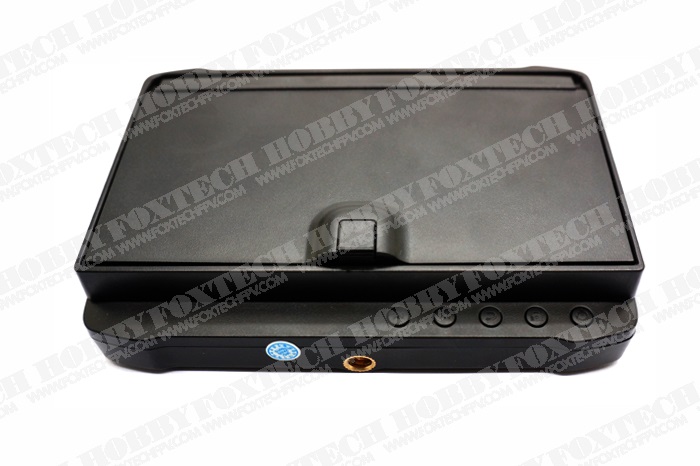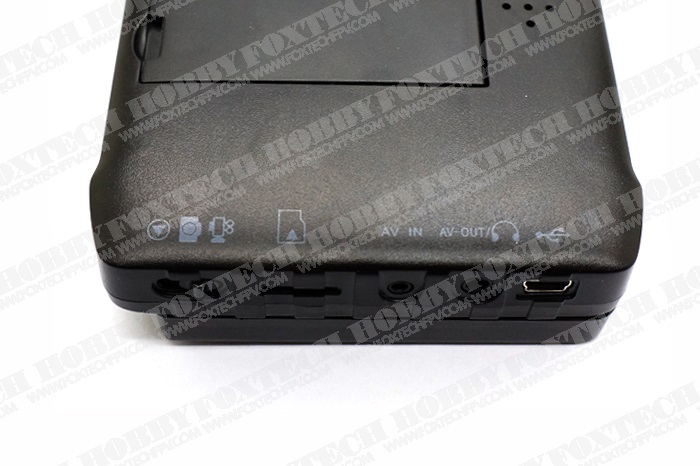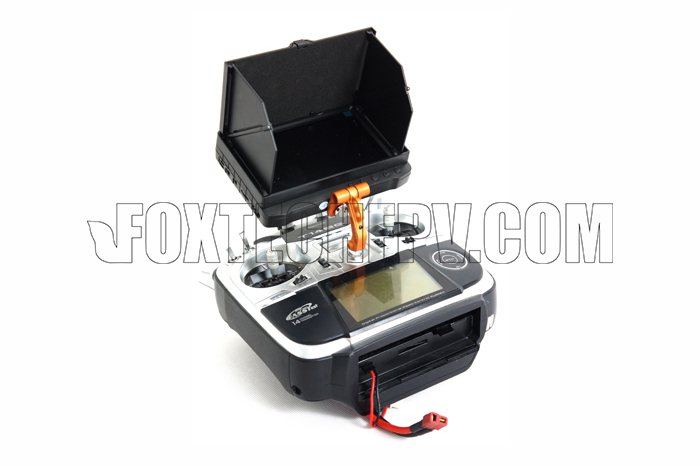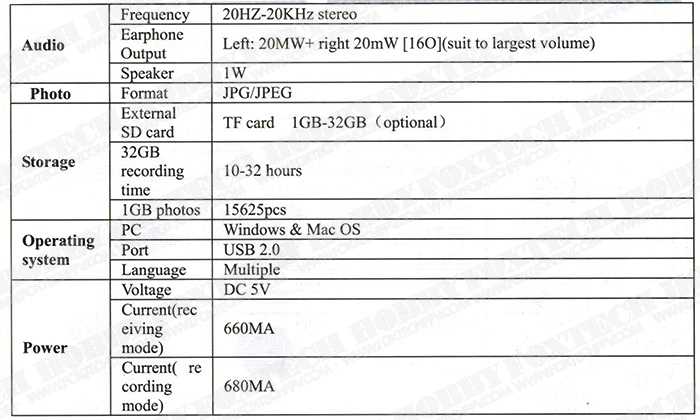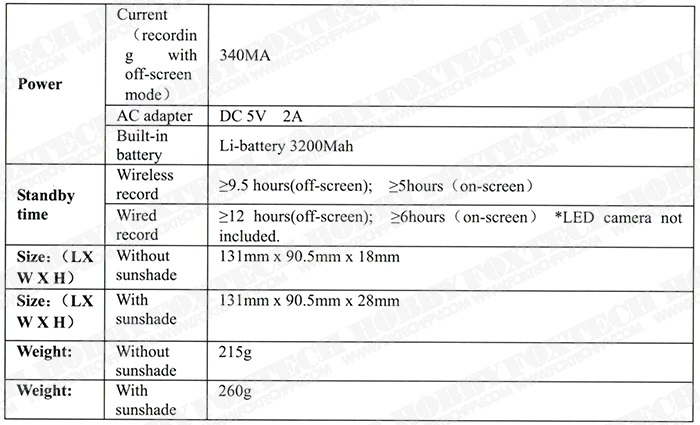 Adjustable Hook:
For Futaba radio: https://www.foxtechfpv.com/adjustable-hook-for-futaba-radio-p-956.html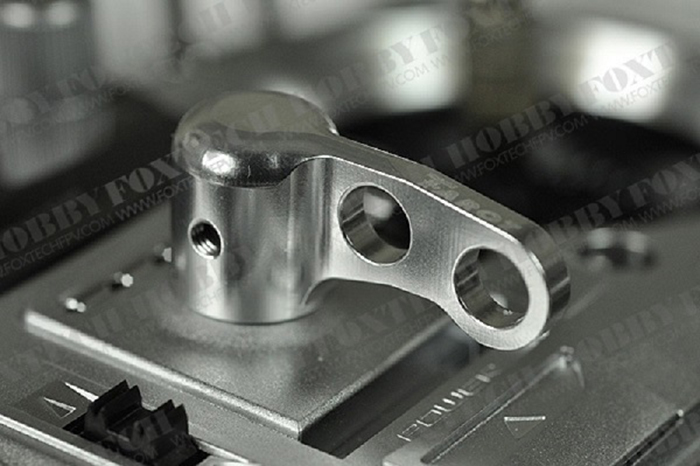 For JR radio: https://www.foxtechfpv.com/adjustable-hook-for-jr-radio-p-955.html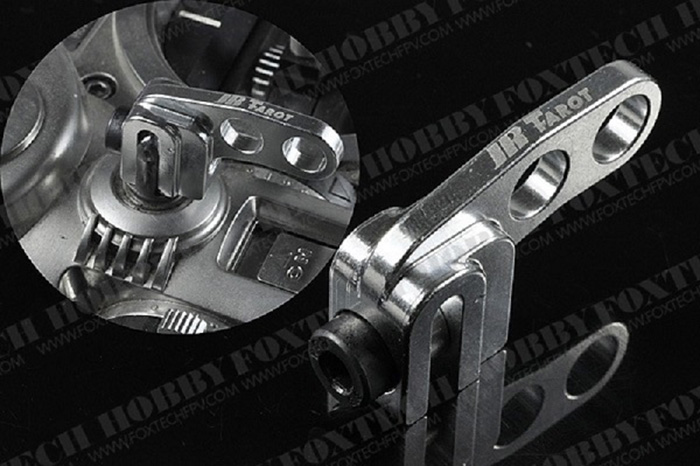 Dualband Mushroom Antenna 2.4GHz / 5.8GHz RPSMA(inner hole) for Foxtech PVR-58
https://www.foxtechfpv.com/dualband-mushroom-antenna-24ghz-58ghz-rpsma-inner-hole-p-1600.html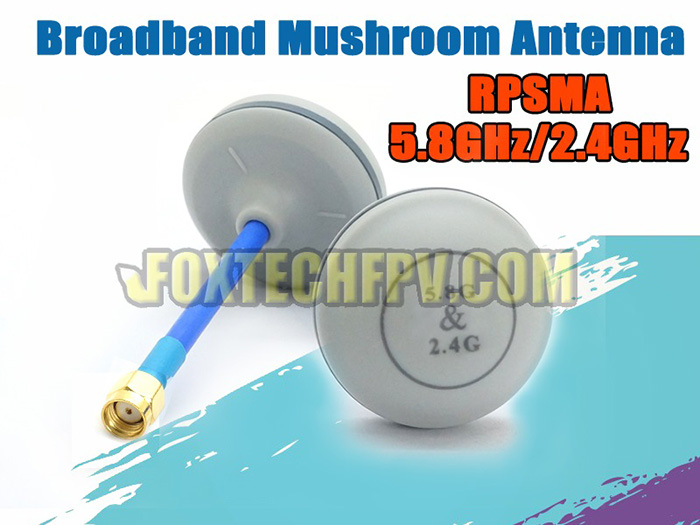 SMA to SMB Adapter suggested(Not includes):
https://www.foxtechfpv.com/sma-to-smb-adapter-p-1368.html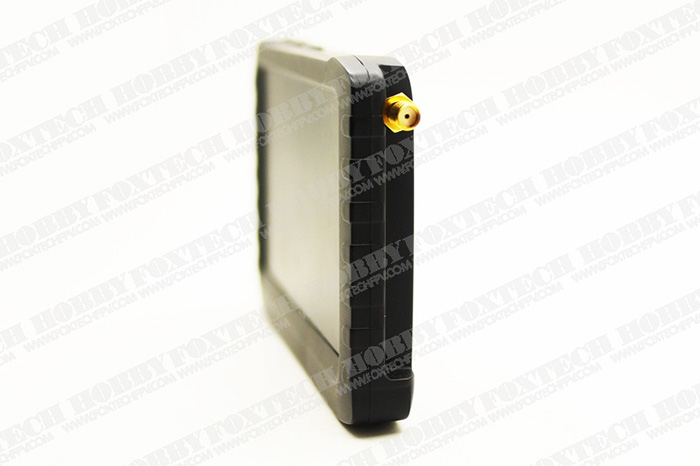 Dualband Mushroom Antenna 2.4GHz / 5.8GHz SMA(inner pin) for Foxtech PVR-58 if SMA to SMB Adapter used
https://www.foxtechfpv.com/dualband-mushroom-antenna-24ghz-58ghz-sma-inner-pin-p-1601.html
FPV Monitor Mounting Bracket:
Orange: https://www.foxtechfpv.com/fpv-monitor-mounting-bracketorange-p-957.html
Silvery: https://www.foxtechfpv.com/fpv-monitor-mounting-bracketsilvery-p-985.html