FOXTECH Seeker-10 360TR is a 3-axis gimbal camera featuring 10X optical zoom, 360 degrees infinite rotation and object tracking.It supports Ethernet output only, the video output resolution is 1080p/30fps,the effective pixels is 2.12MP.
SEEKER-10 360TR 3-axis gimbal developed based on FOC technology, features excellent stability, accuracy and sensitivity. It has fast speed and low speed modes. Fast speed mode is used for small zooming range, which makes the gimbal control sensitive and quick. Low speed mode is used for large zooming range, will enable you to target the object more accurately.
The highlight of Seeker-10 360TR is that the gimbal supports 360 degrees rotation, which is very convenient for shooting and no need to worry about getting stuck due to the angle limit.
Seeker-10 360TR also has object tracking function. The tracking speed is 32 pixels/frame, the object size range is from 32*32 pixels to 128*128 pixels.
SEEKER-10 360TR supports PWM, S.BUS, Ethernet and serial command control. It can be mounted on VTOLs and multicopters like Loong 2160 VTOL and Rhea 160 for inspection, surveillance, search and rescue etc.
Your Purchase Includes:
1x SEEKER 10-360 10X Optical Zoom Camera with 3-Axis Gimbal
1x Power Cable
1x Pack of Screw
4x Copper Pillar
12x Damper
Manual Download
Serial Command Communication Protocol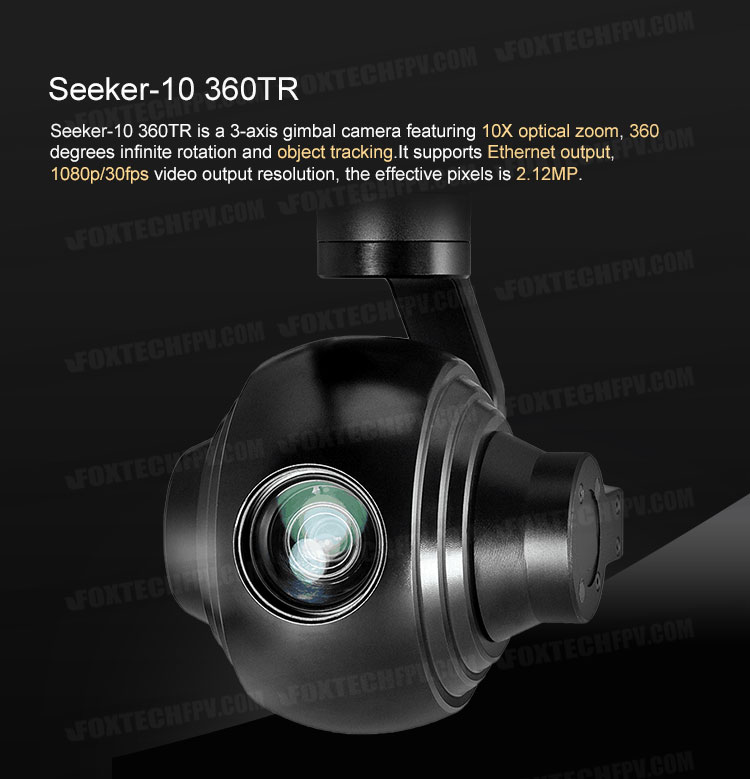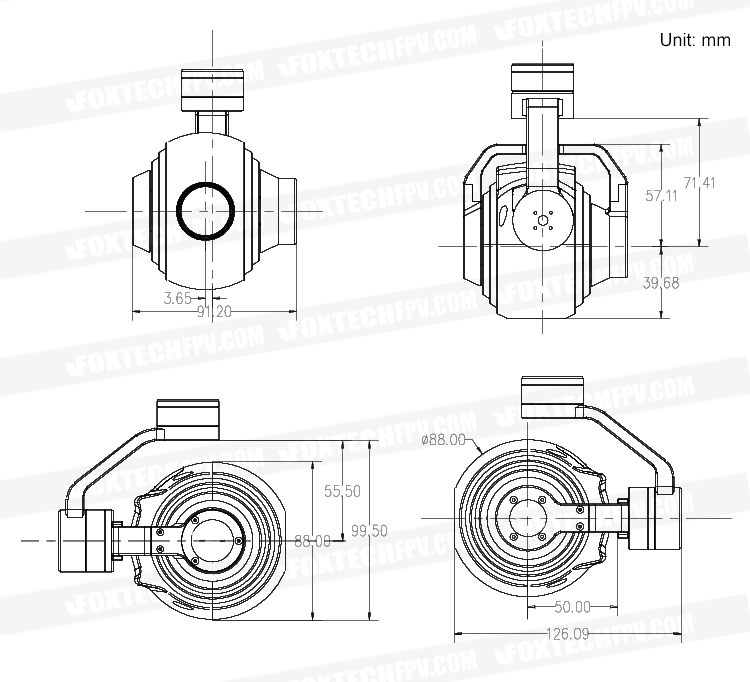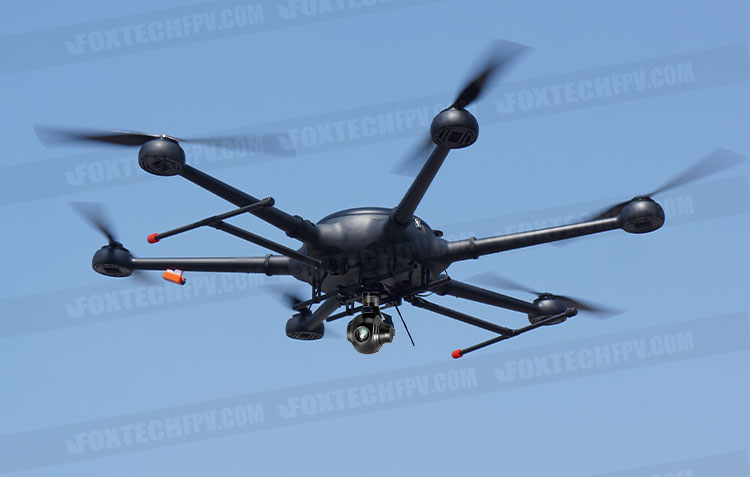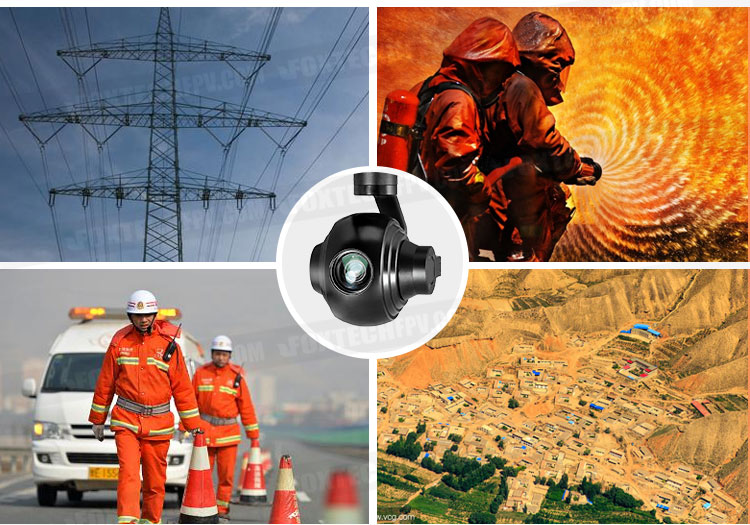 Note: If the Ethernet video output resolution is 1080P, the storage resolution can only be 720P.