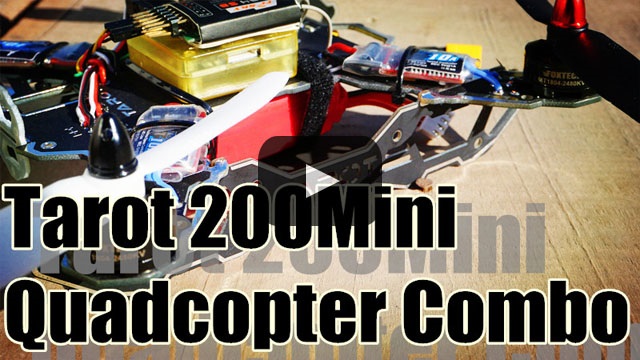 Welcome to Tarot mini racing Quadcopter series provided by Foxtech.
The 200 Quad wheelbase200mm 
The 250 Quad wheelbase250mm 
All Quadcopter frames made of glass fiber are very rigid and durable.Its lightweight design and compact structure makes the frame lighter and portable. Its highly-integrated PCB board simplifies the cabling.Unique landing gear protects all the electric modules and are quite easy-to-setup.
Meanwhile we have suitable combo for everyone, the combo is very agile and speedy,come and try us!
Product parameters:
Wheelbase: 200MM
Empty rack height/assembly height: 30mm/65mm
Empty frame length/assembly Length: 168mm/185mm
Empty frame width/assembly width: 168mm/168mm
Weight:50g