2. The difference has been deducted, from 2501.7USD to 2452.2USD.

Dji 's newest multicopter professional controller A2M combo (with 2.4G datalink and IOSD Mark II)
is included in this T960 combo, more accurate control and more cutting-edge technology:

FOXTECH T960 Hexacopter combo is a big sized platform for heavy duty applications. It features high efficiency, long fly time,fully folding, heavy payload etc.Equipped with 5008 KV340 motor and 17 or 18 inch propeller, it flies like a feather but with gaint back-up power.Our Test results shows 22 minutes fly time is possible with a 6S 9000mah Lipo and 6KG flying weight.We offer 1755MKII or 1855 as propeller options and NAZA V2, WKM, WKM 50waypoint combo and A2 50waypoint combo as flight controller.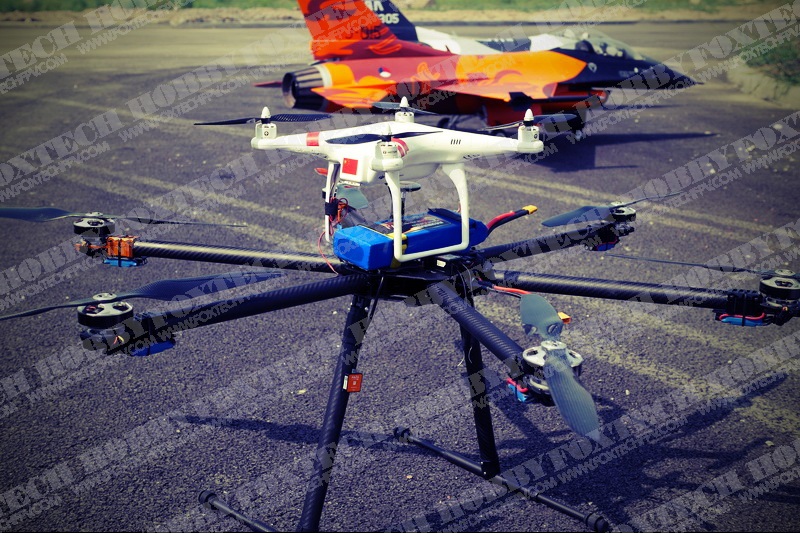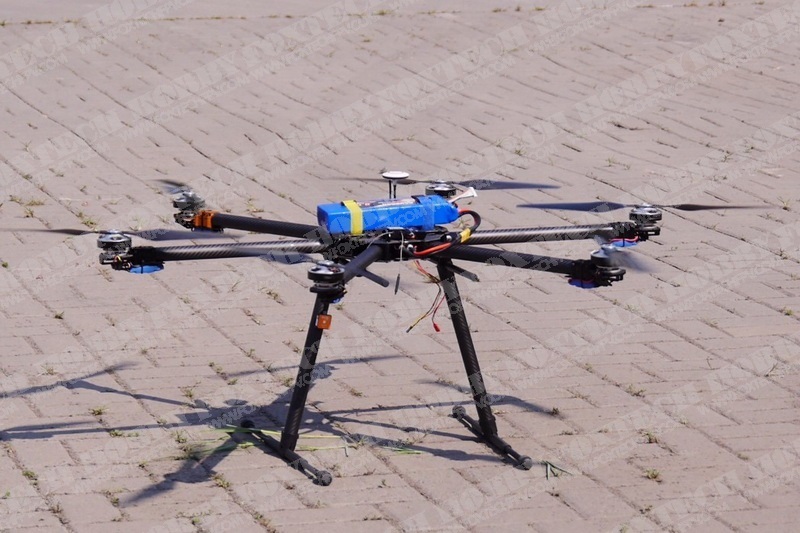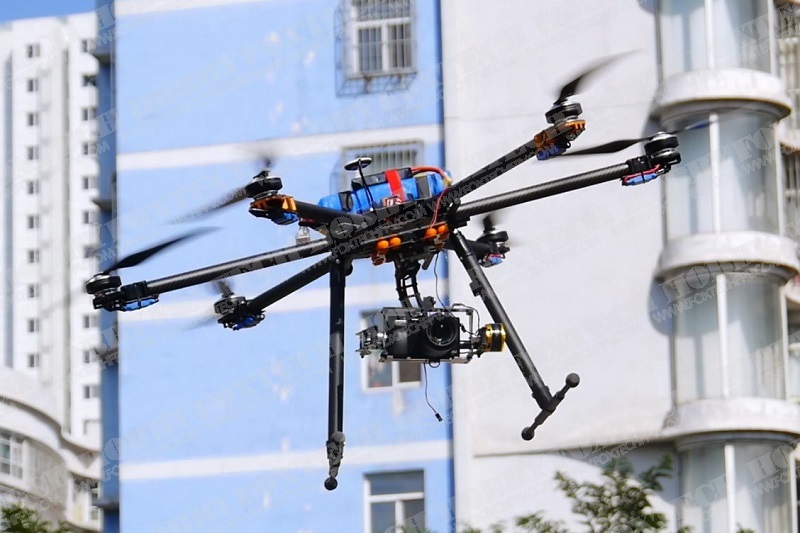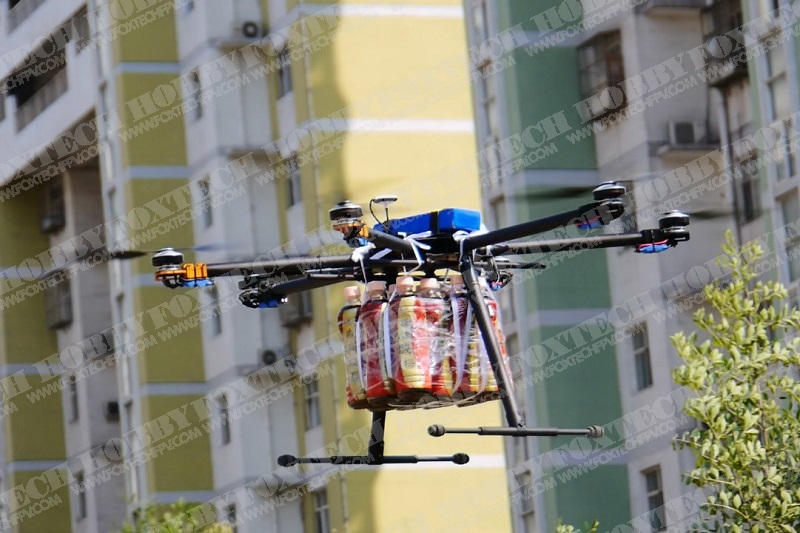 -Weight: <4000g(Lipo battery/camera not included)
-Diameter: 96cm
-Height: 32cm from ground to the bottom center plate
-Material: Carbon fiber and CNC aluminum
-Propller: 17-18inches
-Battery: 6S lipo,9000mah
-Load Weight: 8kg max
Your purchase includes: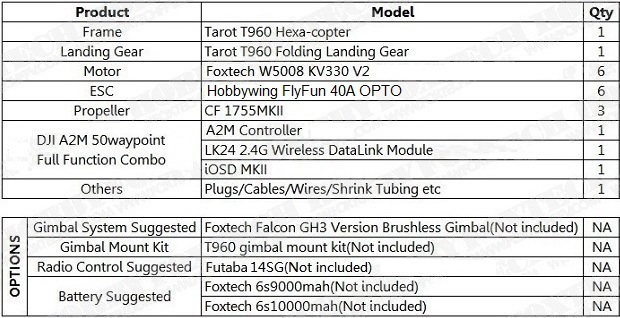 1755MKII can be upgraded to 1855 propeller for more lift:
https://www.foxtechfpv.com/t960-1855-propeller-upgrade-p-1165.html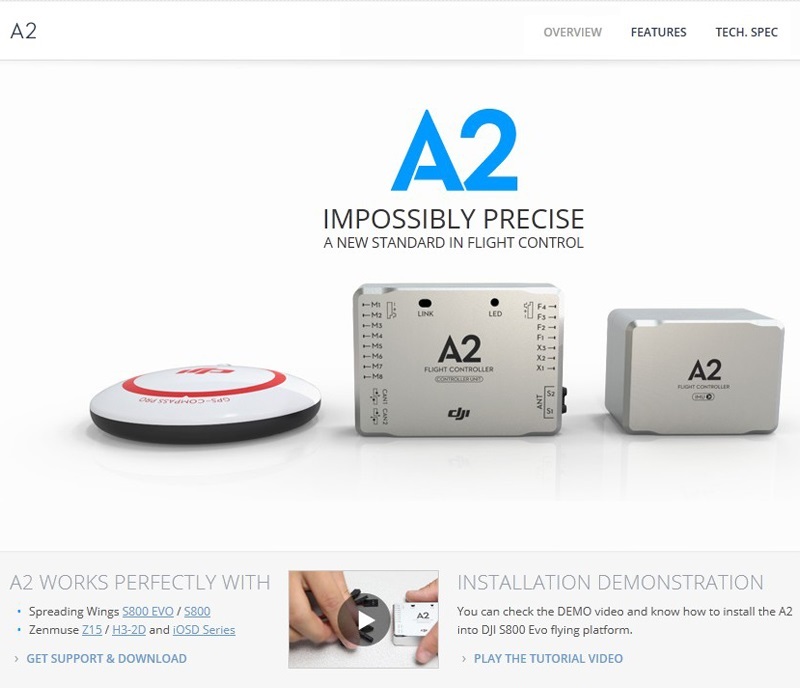 Options:




DJI iPad Ground Station Download
If you plan to mount the ESCs under the motor, you need to purchase the Cap's module additionally!