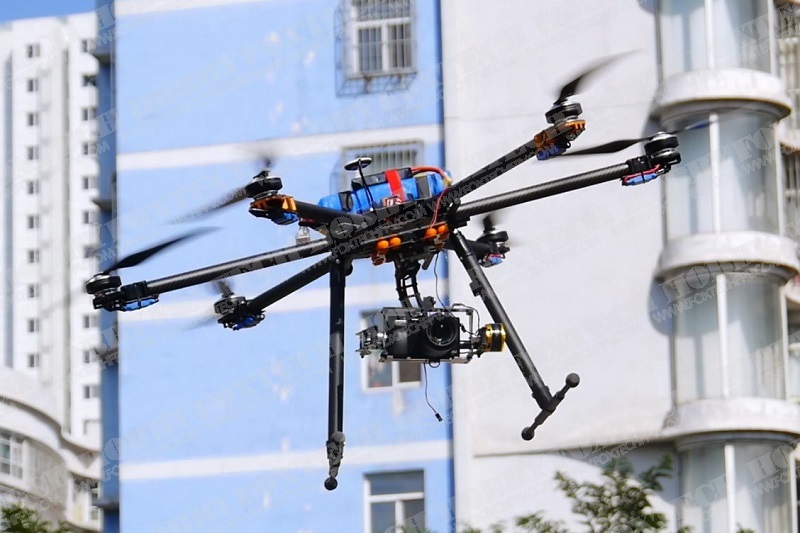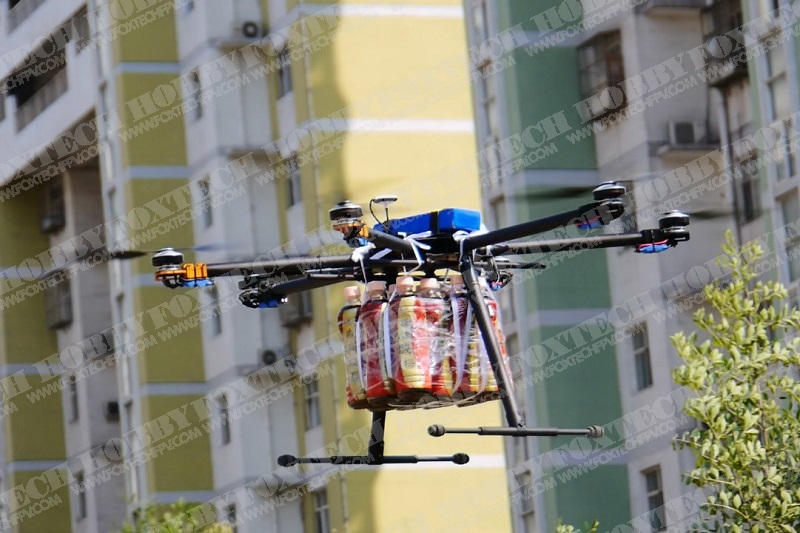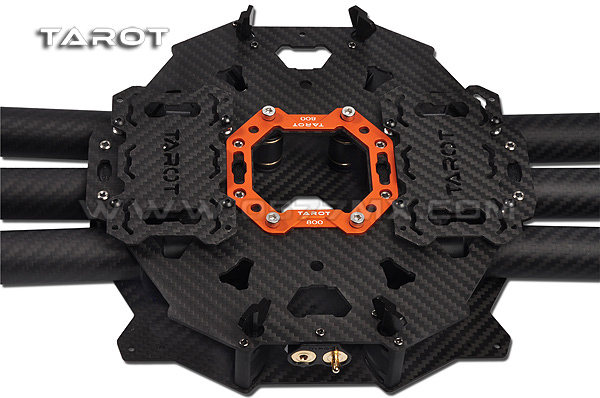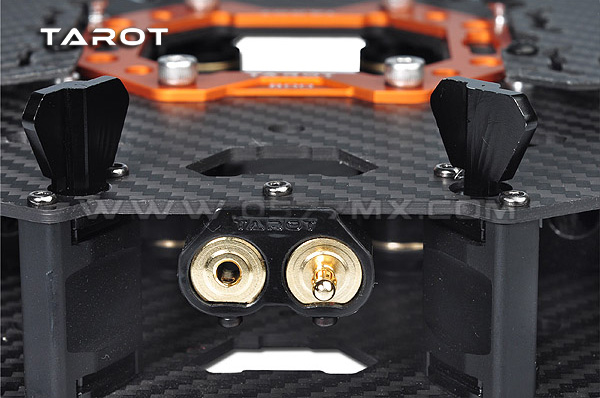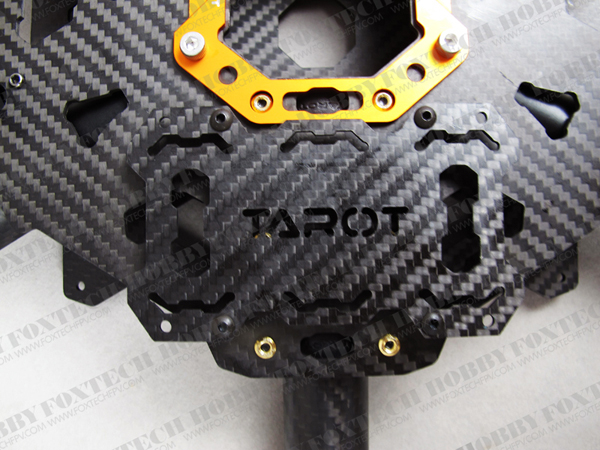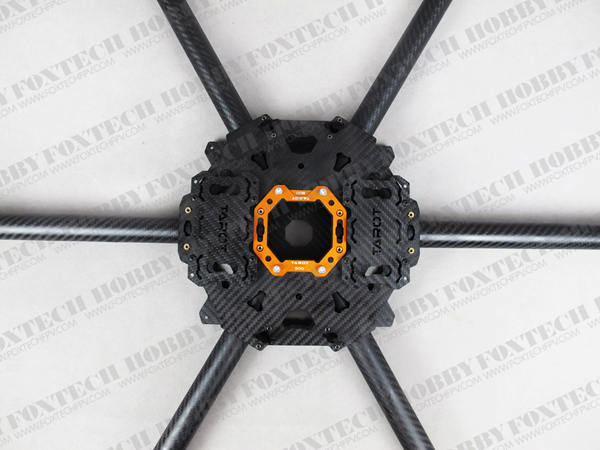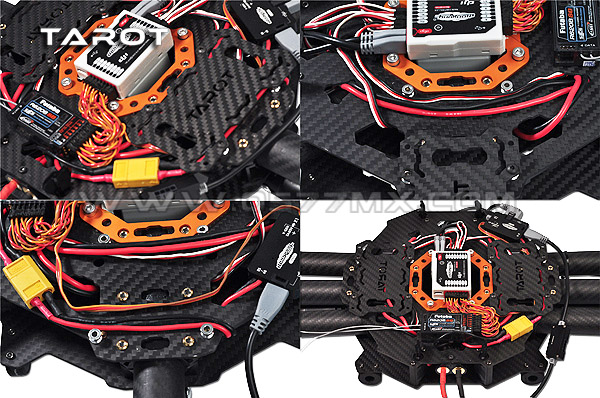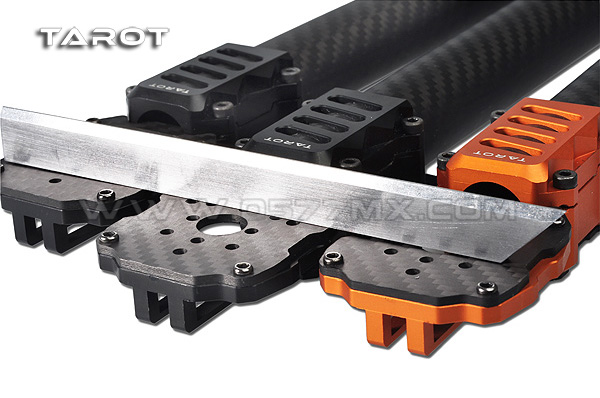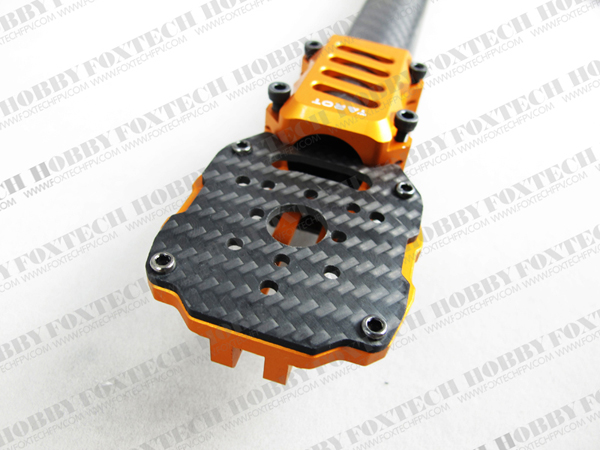 Product Features:
The overall use of imported pure carbon cover Toray carbon fiber 3K woven of pure, high temperature and pressure prefabricated full CNC precision machining.Pure carbon matte twill carbon fiber quality beyond conventional commercially available products, integrated performance beyond national standards for high-strength carbon fiber strip board a performance requirements.Quick folding system can be directly mounted safe and reliable line, avoid the use of plug circuits.Cover all with self-locking nut M3 PTZ panel in carbon fiber, the thread has a unique design structure using self-locking screw technology,Has excellent resistance to lateral vibration.Rapid innovation adoption folded portion ¢ 40 Falcon riveting metal dovetail design, with a strong clamping force.Full carbon nanotubes have excellent damping when folded slip handle.Lightweight double color multi rotor motor mount CNC machining, the overall design has a strong perspective effect for the body to provide the air striking visual orientation.Multi-standard high-current slip gilded interior locking hubs.Flight load 3.5 kg, design compressive load 15 kg, mounted TL100AAA head, 5D camera flight time of 13 minutes starting.
Product parameters:
Weight: 1050G
Tube diameter: 25mm
Wheelbase: 960mm
Rack Diameter: 1000mm
Center Cover Size: 210x210x2.0mm
Motor mounting pitch: 16mm/19mm/25mm/27mm equilateral triangle install the recommended configuration:
5-Series multi-rotor brushless motor TL100B08
17-18 inch multi-rotor pros Efficient Carbon paddle TL2812/TL2815
40A Multi Rotor ESC
6S battery 10000-15000MAH
Specifications:
T960 folding six rotor rack x1
Coated diamond rasp x1
Decal set x1
Colored sticker set x1 point
Velcro x1
Manual x1
Spare screw pack x1
Accessories:
Tarot T960 full carbon tubes TL96010 folding rack
T960 full carbon tube rack (423.5mm) TL96012
T810/T960 six rotor rack battery holder TL9608
M4 alloy butterfly screws TL9606
Multi-rotor metal locking clamp TL9605
T810/T960 folding six main rotor cover TL9604
Six groups TL9607 Tarot Hub
New Φ25MM Motor Mount/Black TL96028
New Φ25MM Motor Mount/Orange TL96029
T810, T960 metal reinforcing plate TL9601
Φ25MM head tube clamp/Black TL100A01-1
Eight rotor Φ25mm pure carbon fiber tripod TL100B05
5-Series multi-rotor brushless motor TL100B08
1855 Carbon Efficient multi-rotor blades TL2822 pros
1755 (wing tip) and more efficient carbon fiber rotor blades TL2815 pros
Eight rotor Φ25mm pure carbon fiber tripod TL100B05
T810/T960 folding tripod TL96013
T810/T960 head mount kit TL96014
T810/T960 under mount battery holder group TL96015
Side panels, hood edge protector TL2768
Notice: The motor mount is updated to New Φ25MM Motor Mount/Black TL96028.
Notice: The landing gear is not included!
Please kindly notice: 3 pcs Φ25MM carbon fiber crab shown in the pictures need to be purchased separately.
https://www.foxtechfpv.com/Φ25mm-carbon-fiber-crab-p-1044.html