---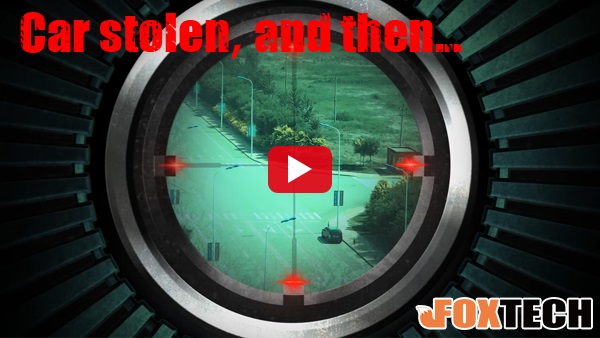 ---
Tmotor U10 PLUS 170KV Brushless Motor

The external design follows the classical U series high efficiency appearance, light in weight, and optimized thermal dissipation.
---
SKYRC SYNCHRONOUS Ultimate 1000W/40A Balance Charger/Discharger

SKYRC Ultimate 1000W features with high efficiency with synchronous rectification technology, it is accurate and stable and also has some new features and functions. Users could set the terminal voltage by themselves and connect it to PC for PC control and firmware upgrade. What's more, users could also use it as Lithium Battery Meter and Lithium Battery Internal Resistance Meter. There are Automatic Charging Current Limit, Capacity Limit, Temperature Threshold and Processing Time Limit which makes the charger safe to use.

---

Tarot S-FHSS S.BUS Mini Receiver

Tarot TL150F1 2.4G 8CH S.BUS receiver supports T6J/T8J/T10J/T14SG/T18SZ/18MZ for FPV mini racing drone.

---

Tarot MT1104 4000KV Brushless Motor

Tarot MT1104 4000KV Brushless Motor is equiped in Tarot 120/130 racing drone that suggested total weight less than 180g of quadcopter. Thrust is 120g per piece. 0.02mm ultra-thin and high efficiency silicon steel sheet ensures the perfect concentricity of MT1104 KV4000 brushless motor. High efficiency initiative heat-dissipation lowers the working temperature and raises working efficiency of Tarot MT1104 4000KV. 9mm mounting hole and shap are comptible with most of frame in market.
---
Contact Us
We behold the belief that excellent customer service brings business.
Foxtech is a friendly and competent organization.
We aim to answer your question in the fastest time possible
Website: www.foxtechfpv.com www.foxhobby.com
Address: (3rd Floor) No.9 Haitai Fazhan Sixth Avenue XiQing District Tianjin China
Telephone: +862227899688
E-mail: [email protected]
Copyright ©2016 FoxTech All Rights Reserved.
Unsubscribe