Pegasus-230 PRO VTOL is an upgrade version featuring detachable payload cabin and longer landing gear, which can load with Foxtech mapping/gimbal cameras such as 3DM V4 oblique mapping camera, Map-A7R or EH10 gimbal camera for mapping and inspection.
Foxtech Pegasus-230 Pro is an easy-to-use VTOL. The quick-assemble design allows user to assemble it easily without any tools so as to shorten preparation time for each flight. Made from composite materials, the whole frame is light and strong.
Pegasus-230 Pro VTOL features aerodynamic shape, low air resistance. With powerful propulsion system Max take-off weight of Pegasus-230 PRO can reach 8kg and the flight time is 110 minutes. It can load with Max 1kg of devices. Besides, it withstands 5.5m/s-8m/s (12.5mph-17.5mph) wind, making it possible to perform aerial task in various complex situations.
Pegasus-230 PRO equipped with T30 ground control station and Map-A7R mapping camera can complete 12 square kilometer area mapping job in a 90-min-flight, if equipped with Here+ RTK Base (option) Pegasus-230 PRO VTOL can realize centimeter-level positioning.
Pegasus-230 PRO equipped with MX16 GCS and EH10 gimbal camera can be used for inspection, which can realize 10km transmission range and 70min endurance at least.
Specifications:
Version: Pegasus-230 PRO VTOL
Wingspan: 2300mm
Fuselage: 1250mm
Material: Composite Material
Basic Empty Weight: 3.6kg (no battery)
Max. Take-off Weight: 8kg
Suggested Max Payload: 1kg(excluding battery)
Endurance: 110min (no payload); 90min(with Map-A7R); 70min (with gimbal camera)
Recommended Cruising Speed: 18-20m/s
Stall Speed: 12-14m/s
Suggested Take-off Altitude: 0~3000m
Wind Resistance: 5.5m/s-8m/s (12.5mph-17.5mph)
Take-off/Landing: VTOL
Working Voltage: 24V(6s lipo)
Working Temperature: -10℃-40℃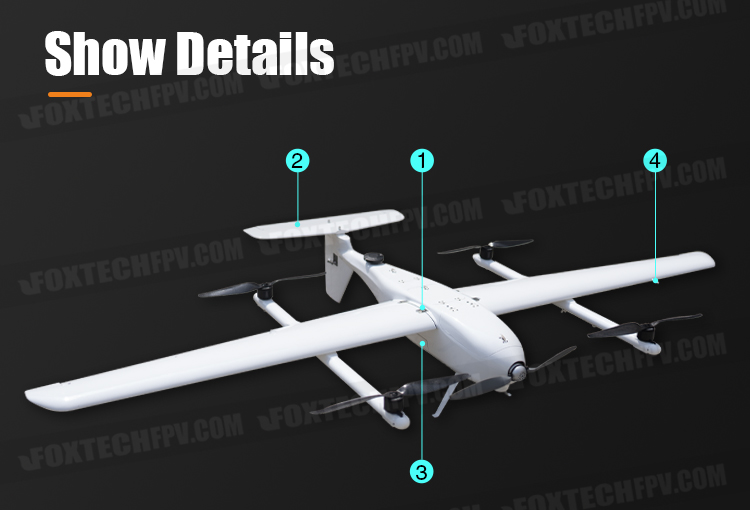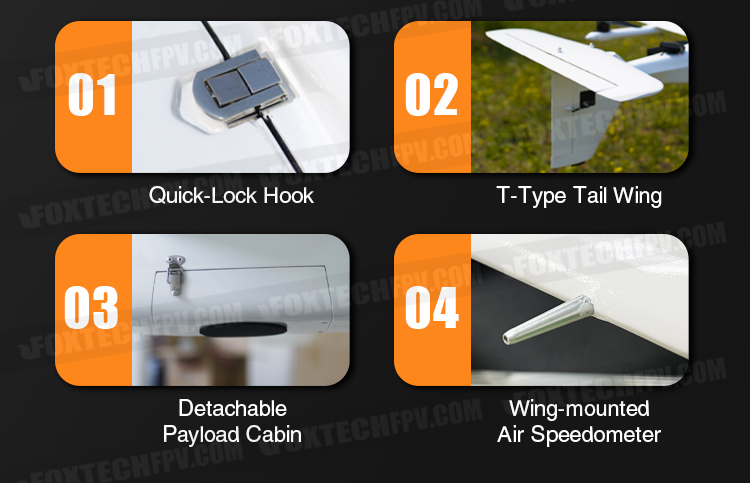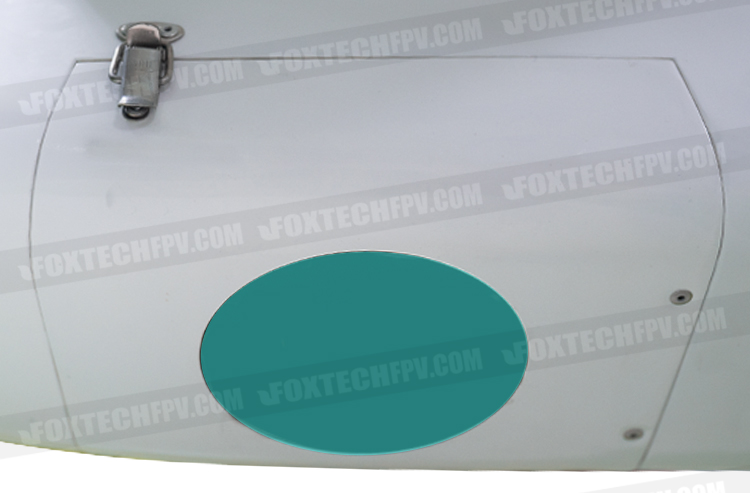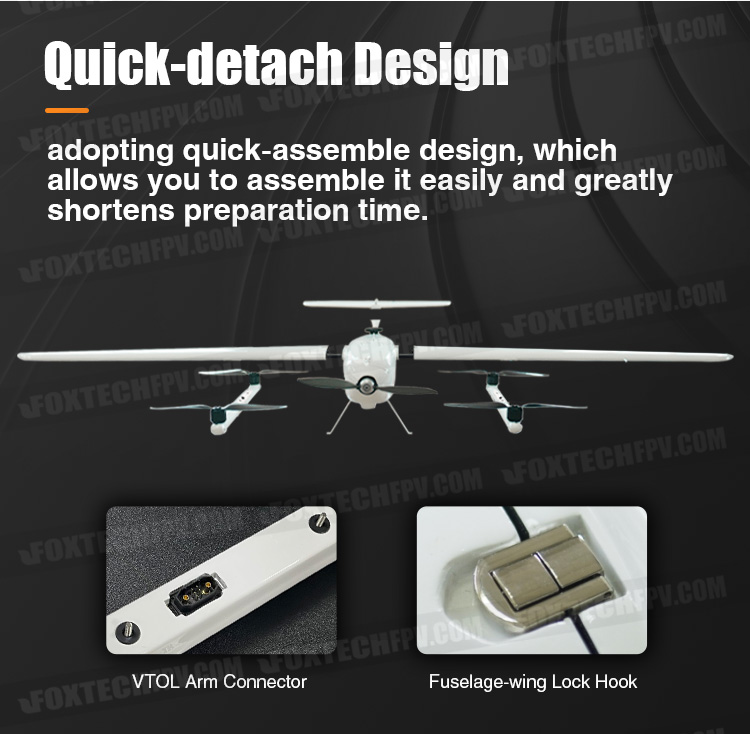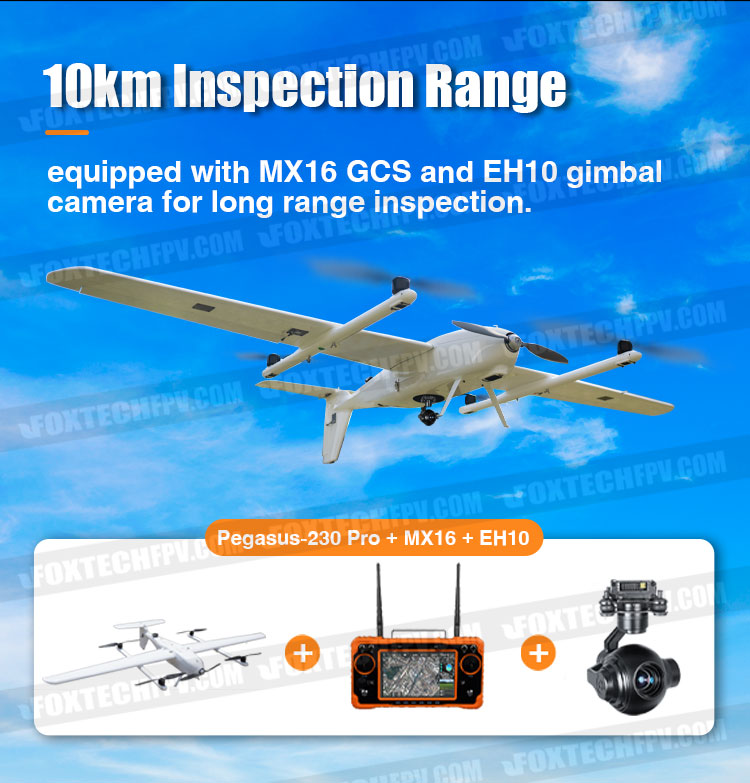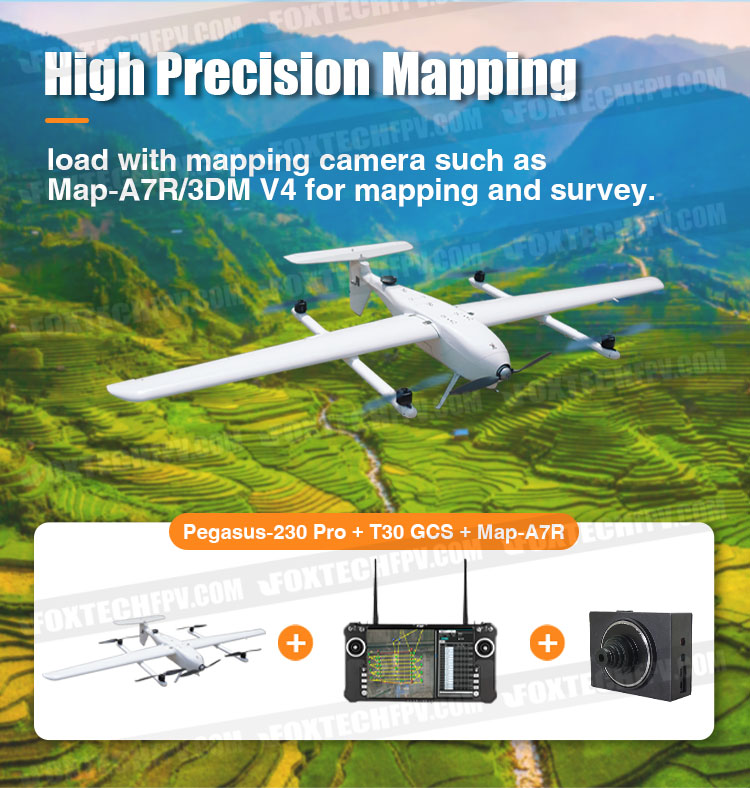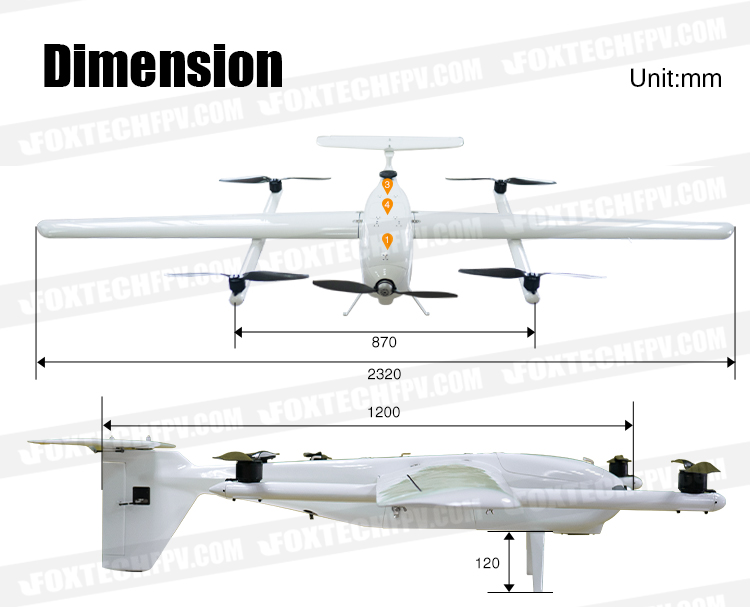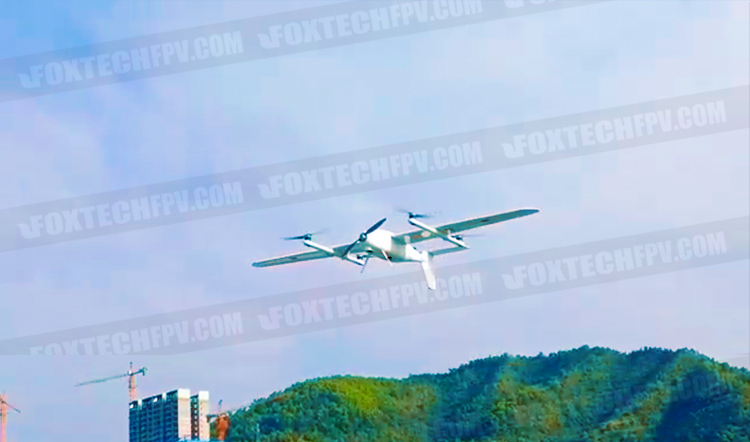 Your Purchase Includes:
RTF Combo:
1x Pegasus-230 PRO VTOL Frame
1x Pixhawk Cube Orange Standard Set with Here 3 GNSS
1x DA16S+ 16-Channel Radio Controller
4x VTOL Motor 4118 KV440
1x Motor for Fixed-wing Mode 5052 KV400
4x VTOL ESC 50A Pro
1x ESC 120A for Fixed-wing Mode
3x 17g Servo
2x 9g Servo
2x (pair) 1655 Carbon Fiber Propeller
1x 1680 Glass Fiber Nylon Propeller
1x Pitot Tube
1x Carrying Case
Inspection Combo:
1x Pegasus-230 PRO VTOL Frame
1x Pixhawk Cube Orange Standard Set with Here 3 GNSS
1x MX16 Ground Control Station
1x EH10 10X Optical Zoom Camera with 3-axis Gimbal
4x VTOL Motor 4118 KV440
1x Motor for Fixed-wing Mode 5052 KV400
4x VTOL ESC 50A Pro
1x ESC 120A for Fixed-wing Mode
3x 17g Servo
2x 9g Servo
2x (pair) 1655 Carbon Fiber Propeller
1x 1680 Glass Fiber Nylon Propeller
1x Pitot Tube
1x Carrying Case
1x Assembling, tuned and Flying Test Service
Mapping Combo:
1x Pegasus-230 PRO VTOL Frame
1x Pixhawk Cube Orange Standard Set with Here 3 GNSS
1x T30 All-in-one Portable Ground Control Station (1.4GHz/HDMI)
1x Map-A7R Full-Frame Mapping Camera
4x VTOL Motor 4118 KV440
1x Motor for Fixed-wing Mode 5052 KV400
4x VTOL ESC 50A Pro
1x ESC 120A for Fixed-wing Mode
3x 17g Servo
2x 9g Servo
2x (pair) 1655 Carbon Fiber Propeller
1x 1680 Glass Fiber Nylon Propeller
1x Pitot Tube
1x Carrying Case
1x Assembling, tuned and Flying Test Service